Guardian Studios at Echo Street West.
Guardian Studios
All Studios Fully Leased
Guardian Studios launched in the summer of 2021, with studio spaces ranging from 200 to 1,000 square feet. Guardian Studios also features a 3,000-square-foot open gallery space, Echo Contemporary Art, that hosts up to 12 exhibits per year.
Guardian Studios' regular gallery hours are Wednesdays through Fridays from 11:00 a.m. to 5:00 p.m and Saturdays from noon to 5:00 p.m. The gallery hours are free and open to the public to explore and purchase local art.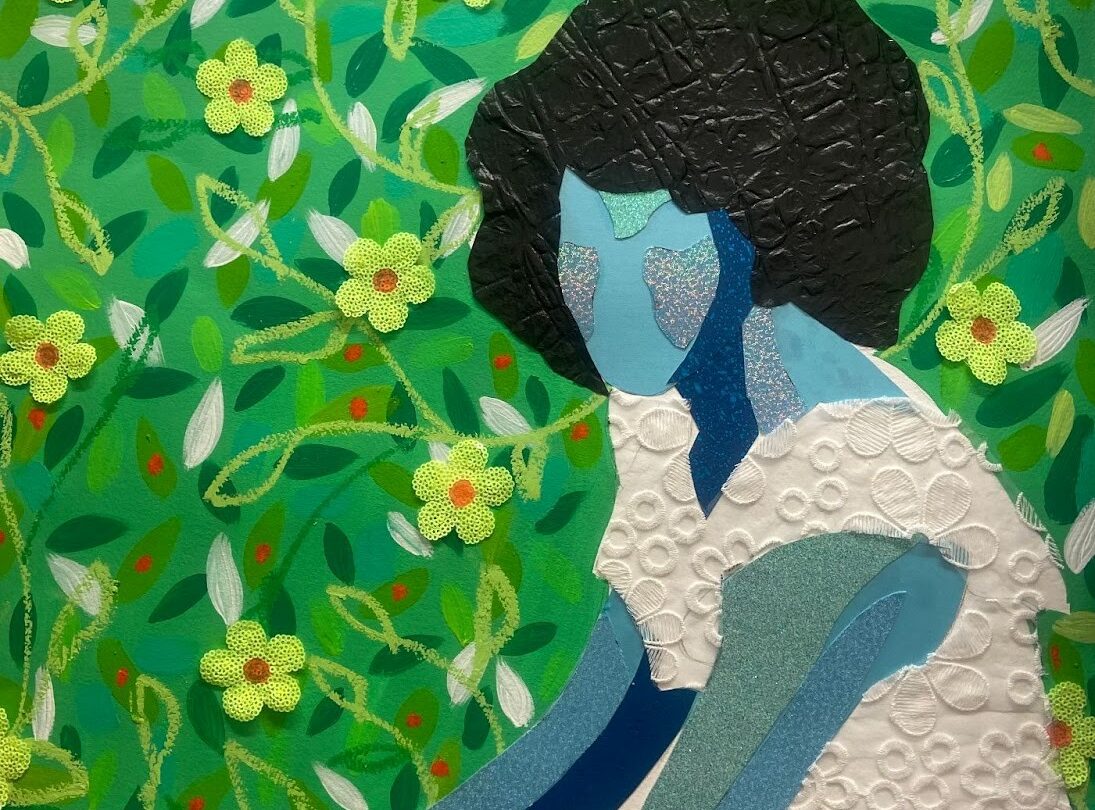 Echo Contemporary presents new bodies of work by five artists in distinct solo exhibitions
NEW PODCAST, WABE, City Light Staff Honey Pierre's "All Together Now" series invokes our day-to-day after we shut out the world. (Courtesy of Honey Pierre)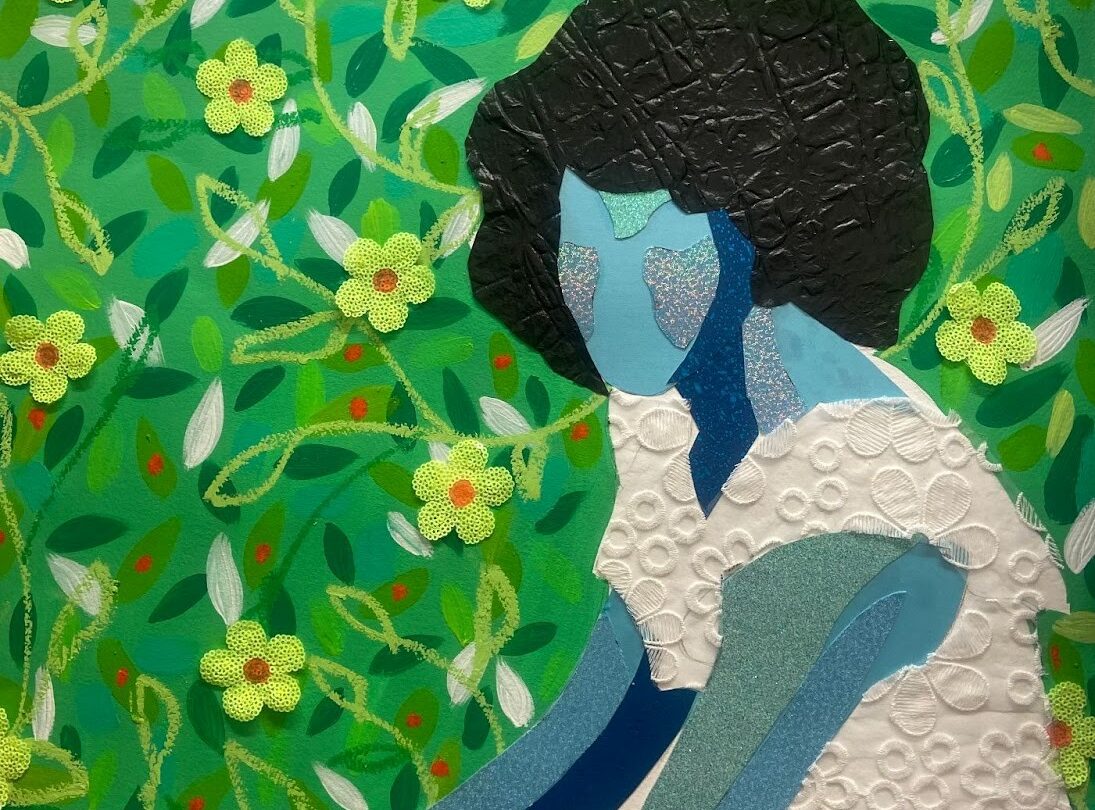 A diverse slate of solo exhibitions is on view at Echo Contemporary Museum, with five artists presenting new bodies of work in various mediums, from painting to textiles to cut paper, clay sculpture and some in between. The artists include Angela Davis Johnson, Tracy Murrell, Allen Peterson and Jena Dost — as well as the Atlanta-based painter and fabric artist Honey Pierre.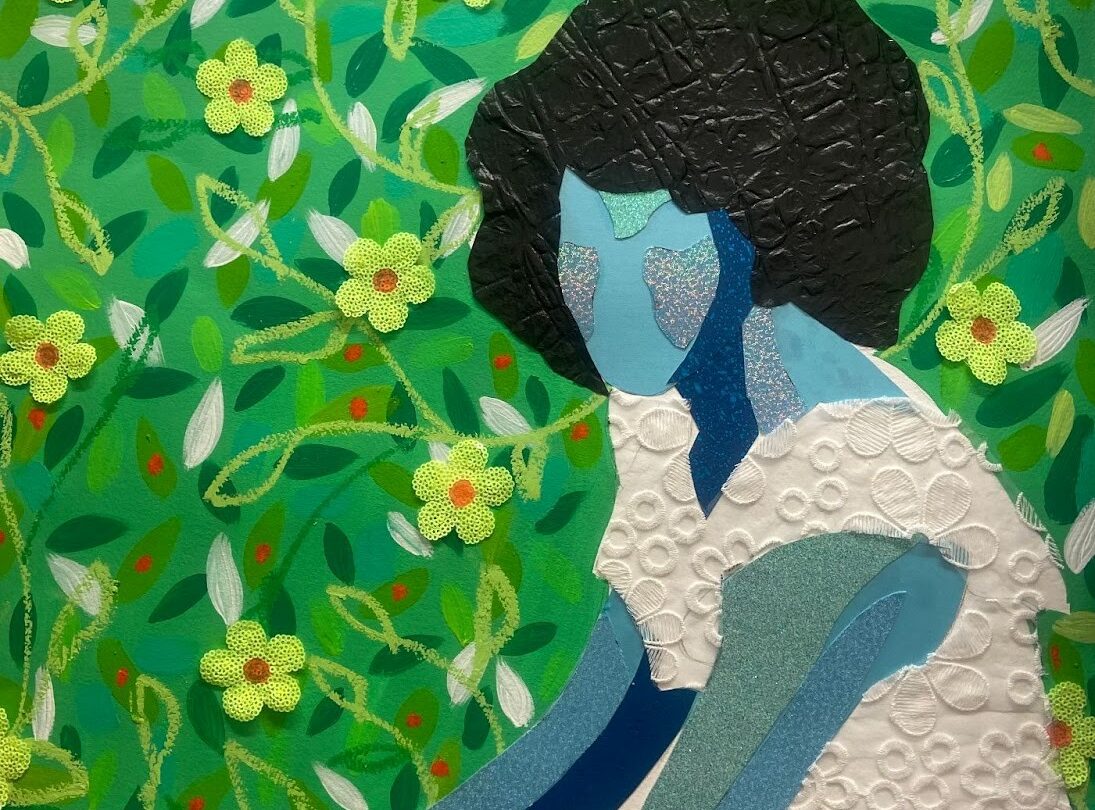 In this interview, "City Lights" host Lois Reitzes speaks with artist Honey Pierre and Echo Contemporary curator Jessica Helfrecht about the exhibit.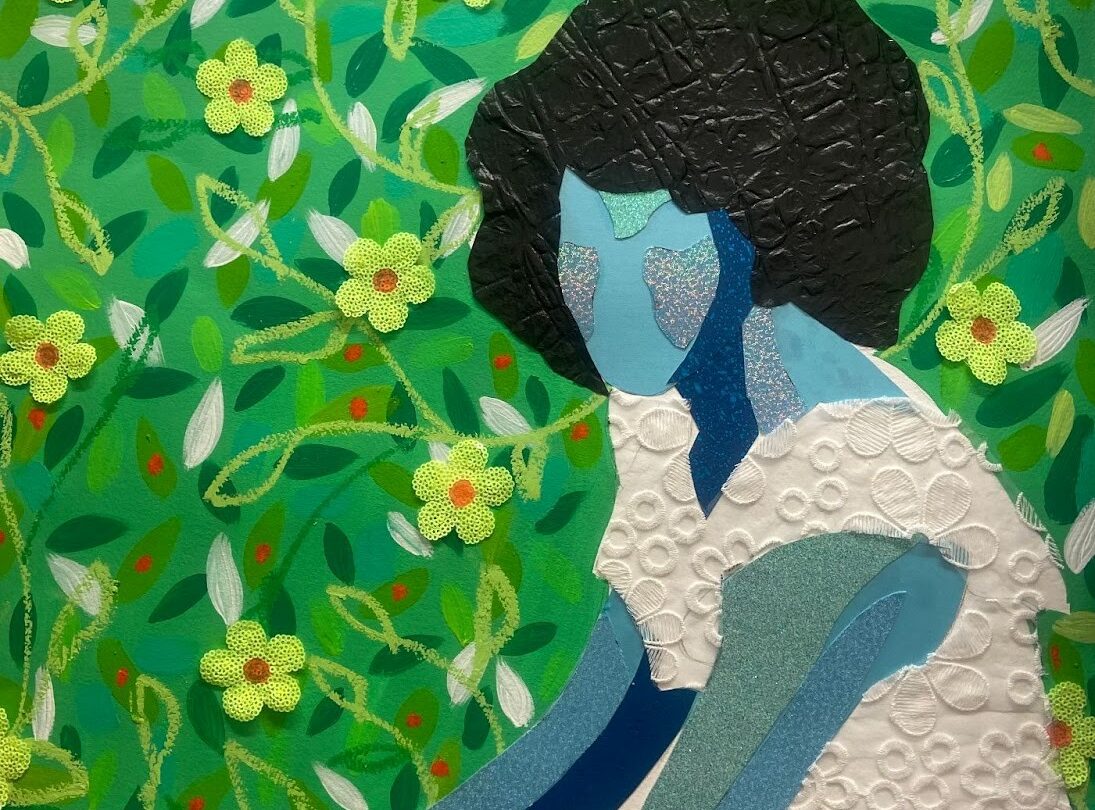 Honey Pierre's "All Together Now" is on view alongside four other solo exhibitions at Echo Contemporary Museum through September 9.
Listen to the full Podcast Here
Learn more about our gallery space and see what events and shows we have coming up.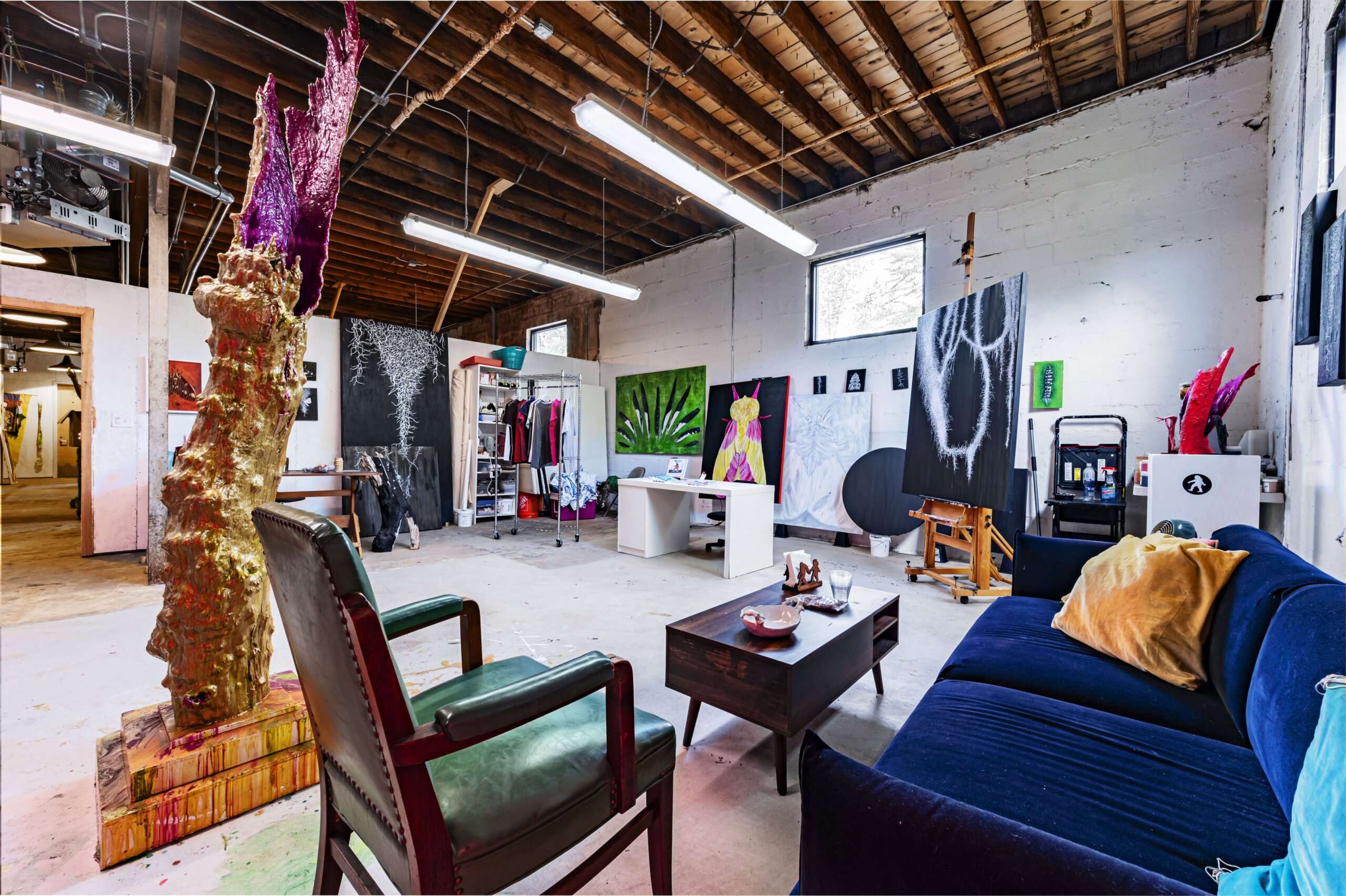 All Studios Currently Leased
The early 1900s-era warehouse has been completely repurposed to create what will be a unique art community that will foster collaboration among local creatives and bring an incredible amenity to Atlanta's Westside. Join a creative community of artists at Guardian Studios.
Join the Waitlist Now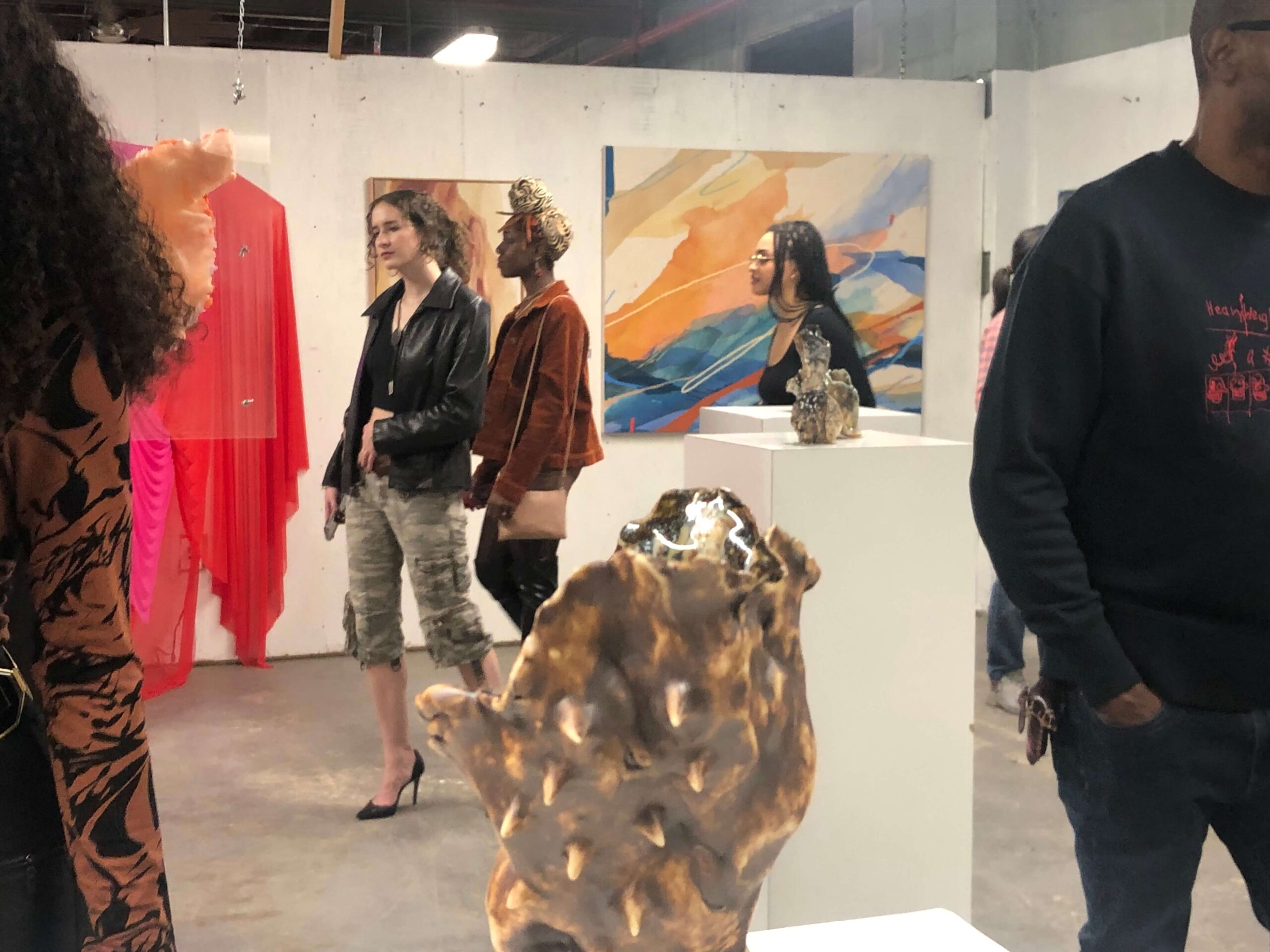 We Can Host Your Next Event
Rentals for up to 31 studios, event programming, gallery exhibitions, community partnerships and creating connections between artists and art enthusiasts.
View Pricing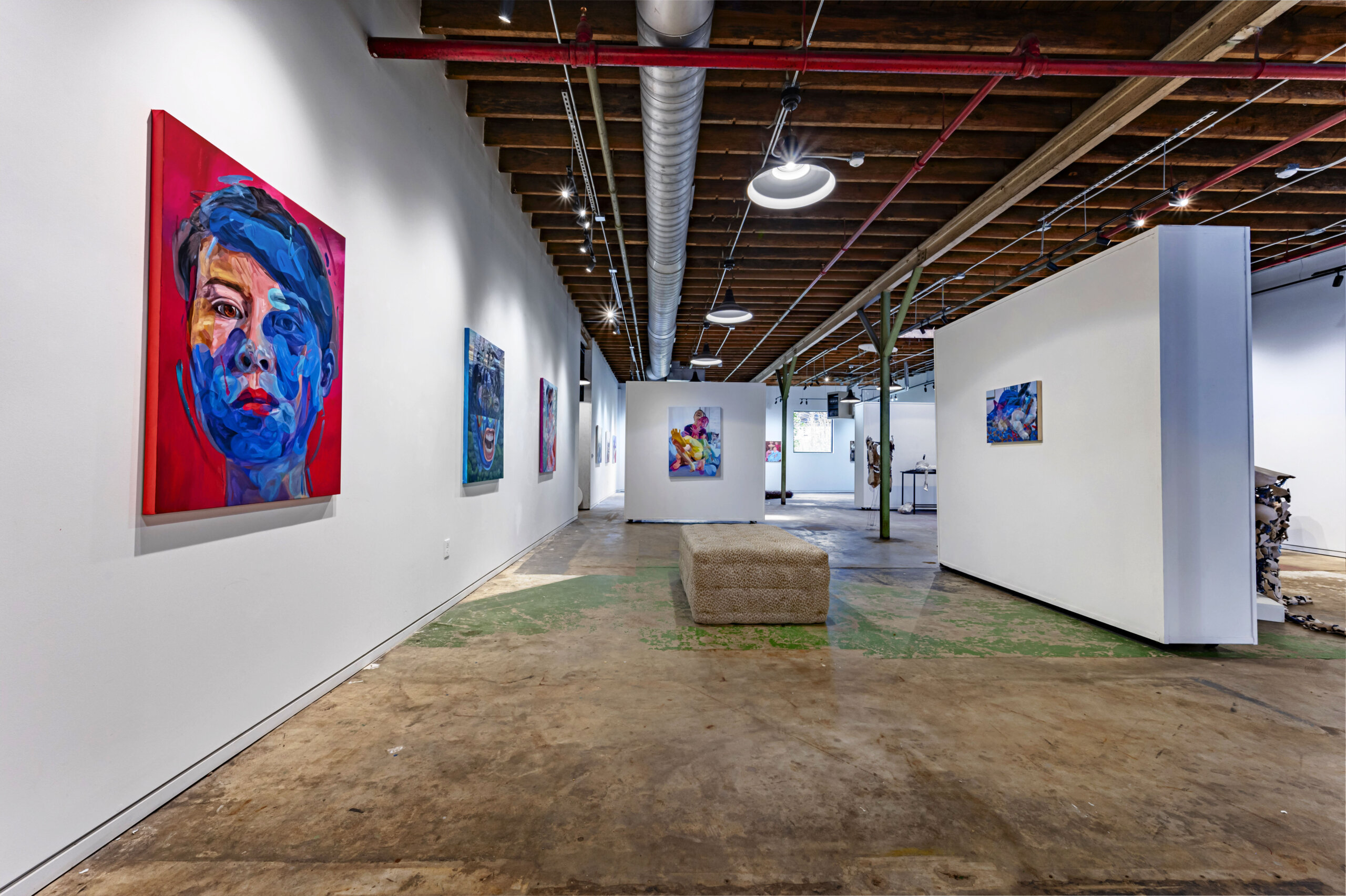 Check out our Upcoming Gallery Openings and Events
Our gallery space within Guardian Studios, Echo Contemporary Art, hosts up to 12 exhibits per year. Visit our event page to see what is coming up!
Events at Guardian Studios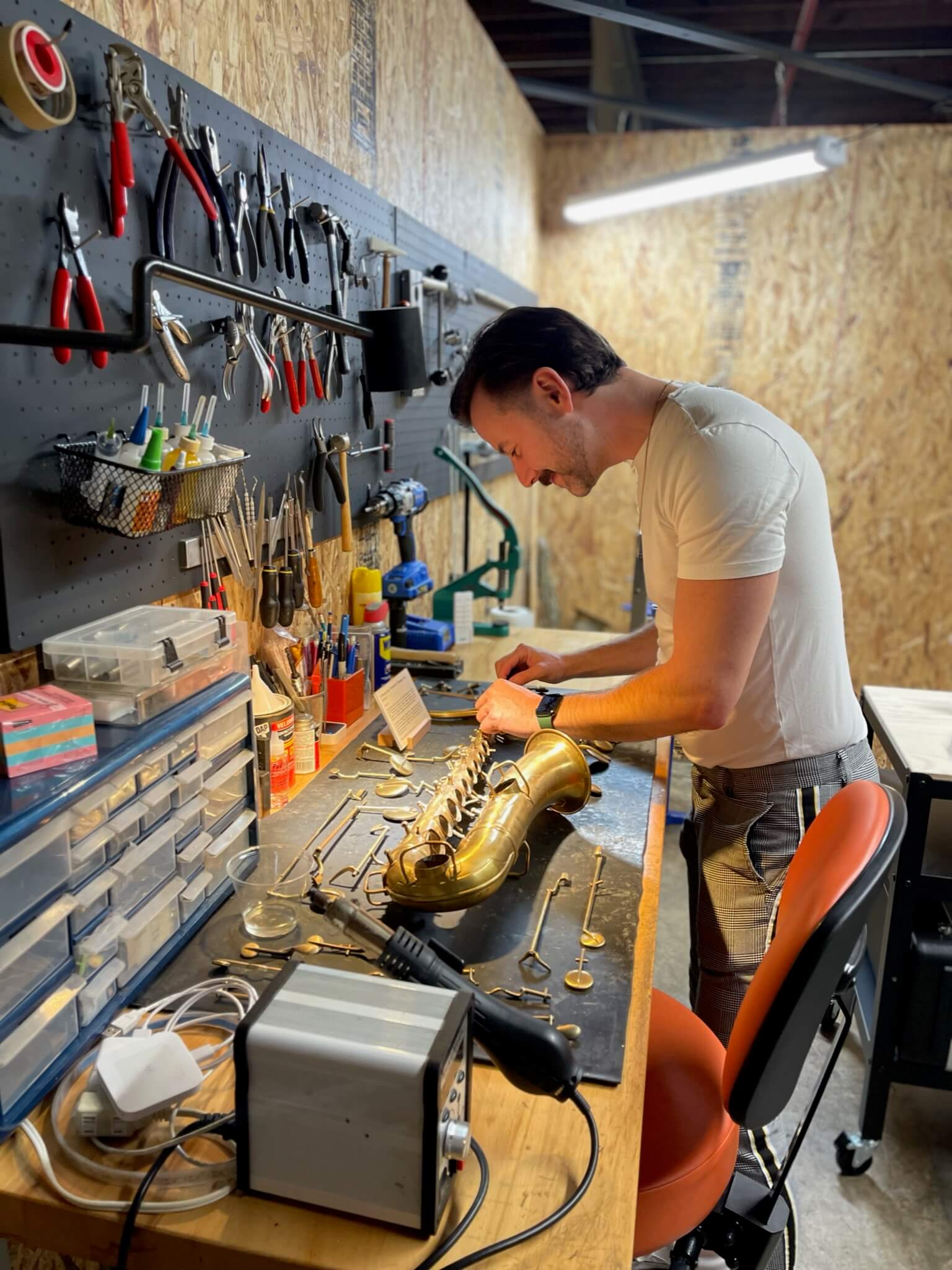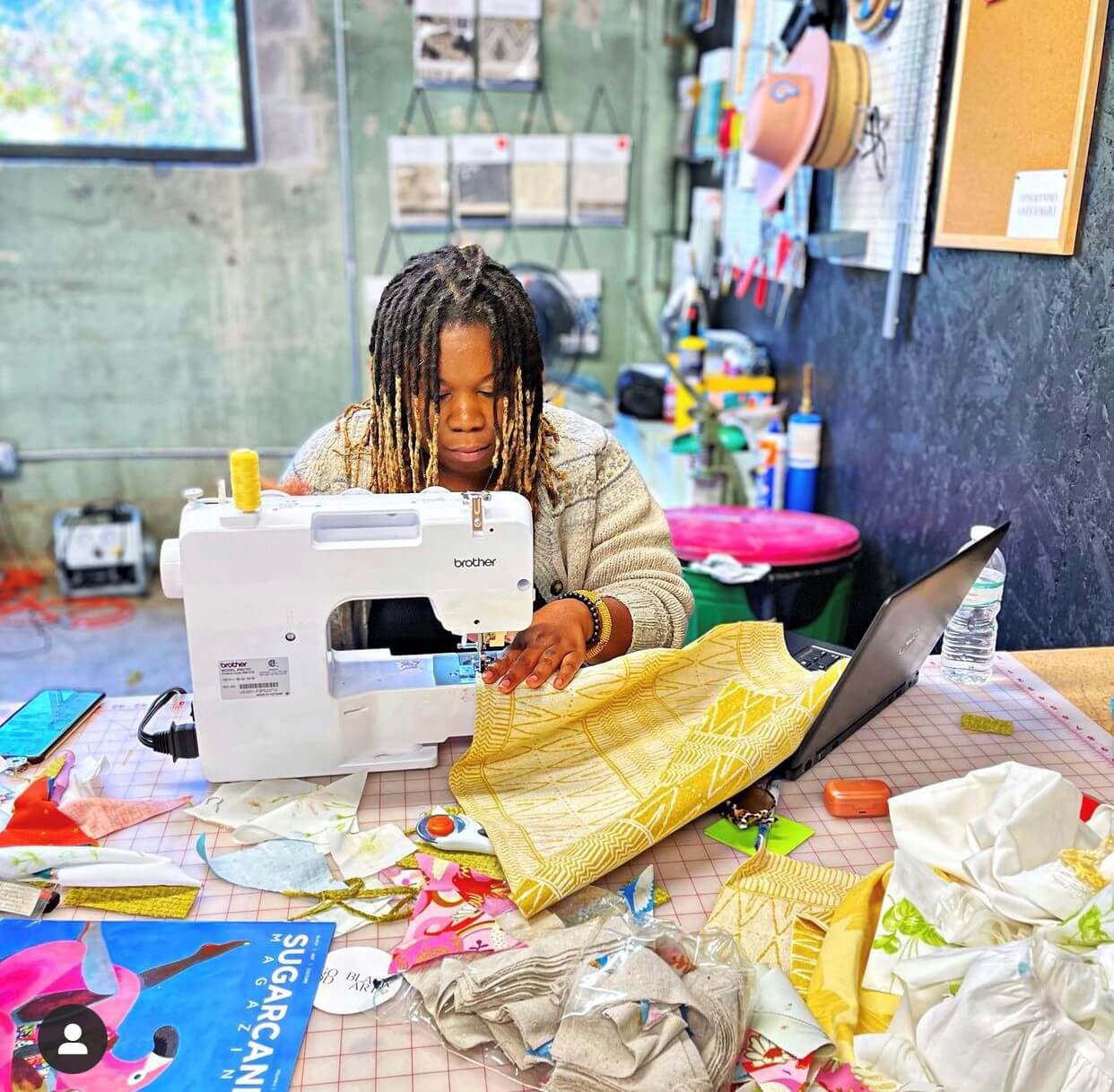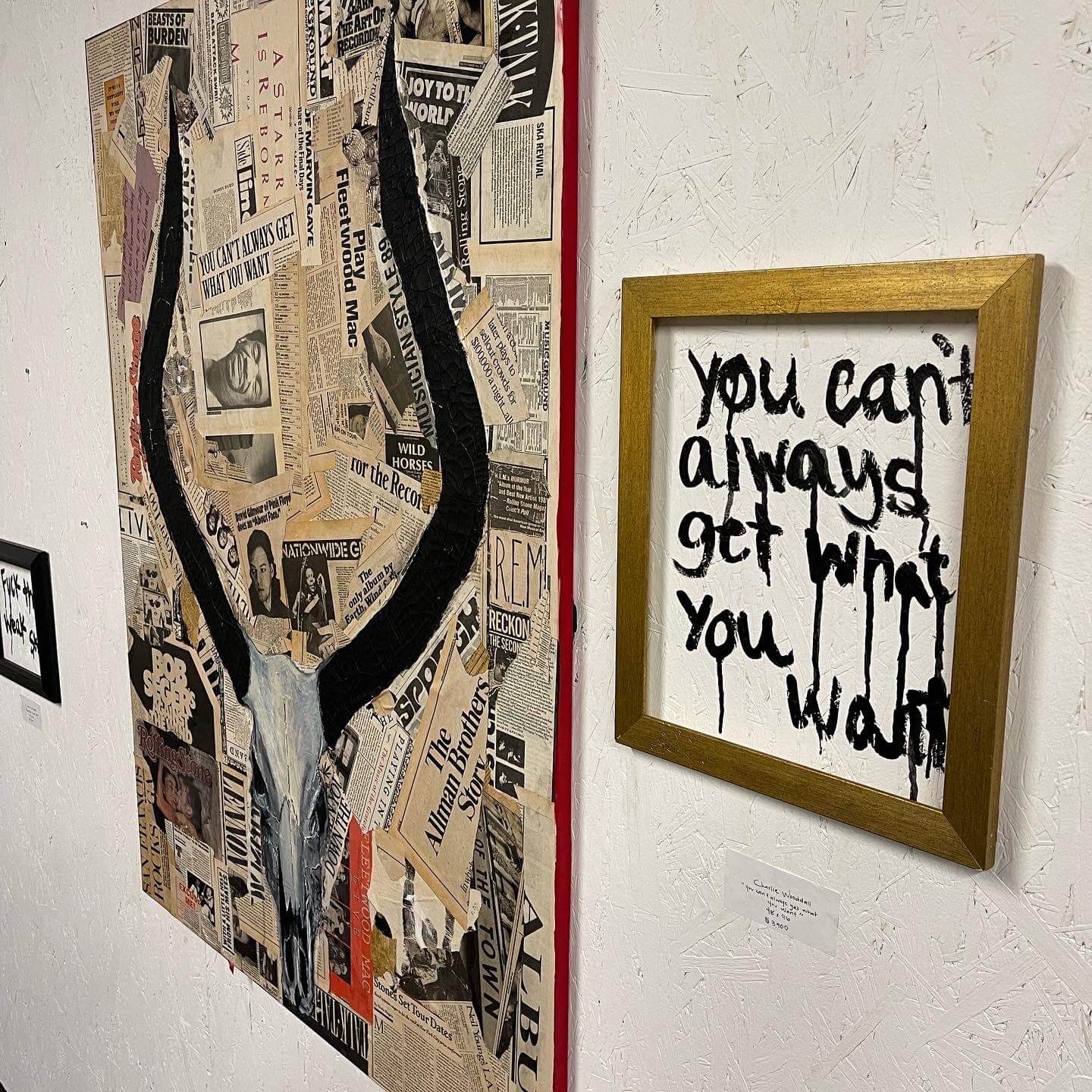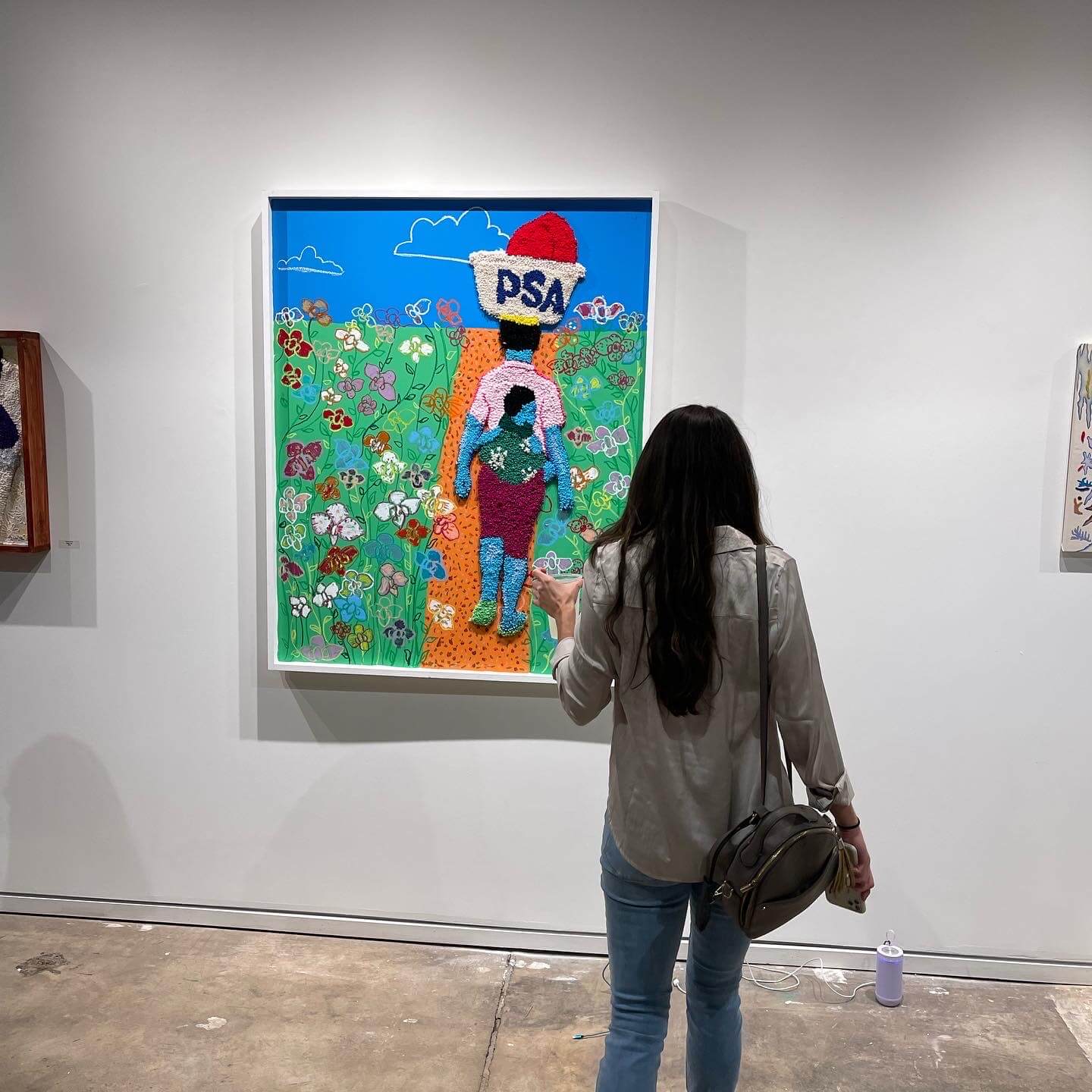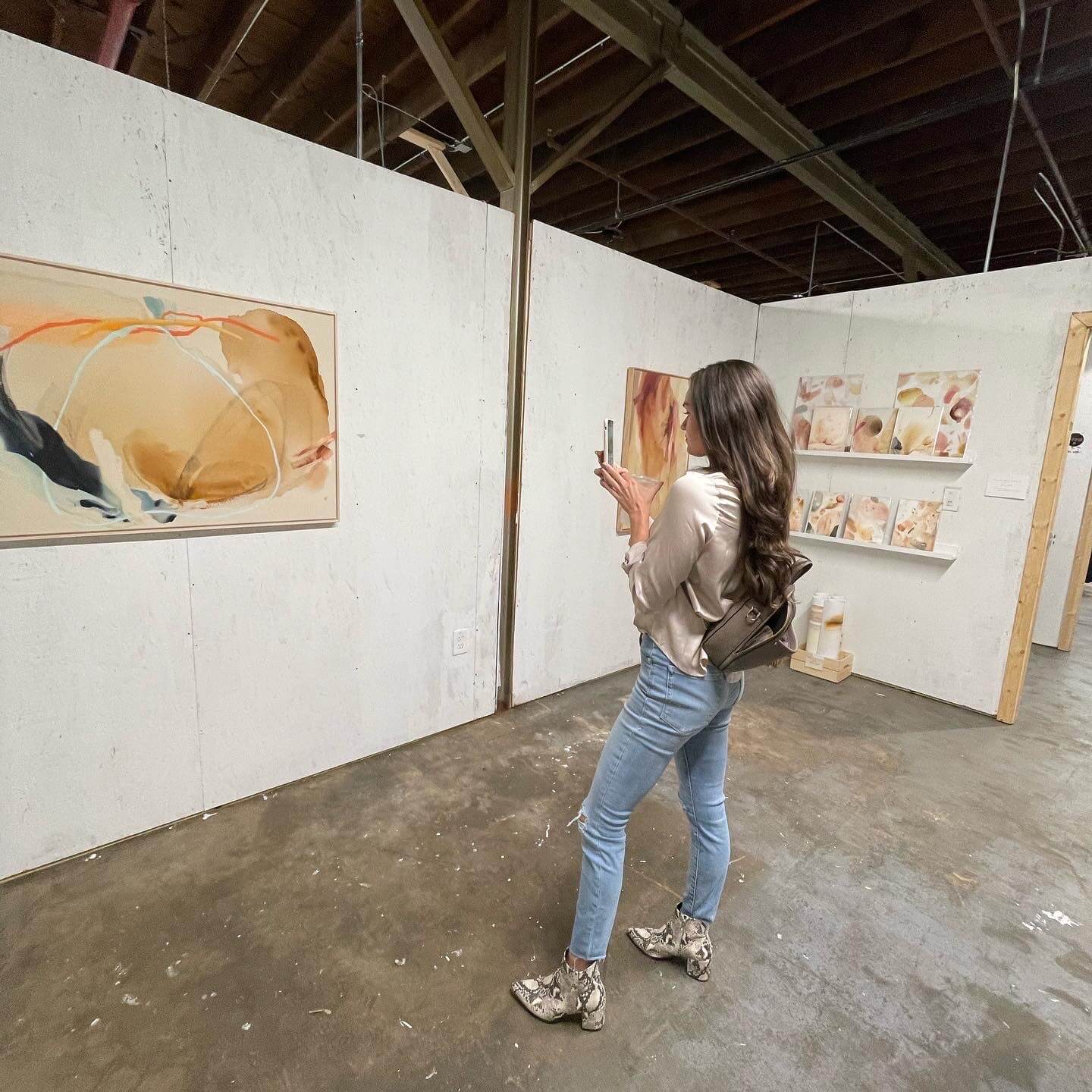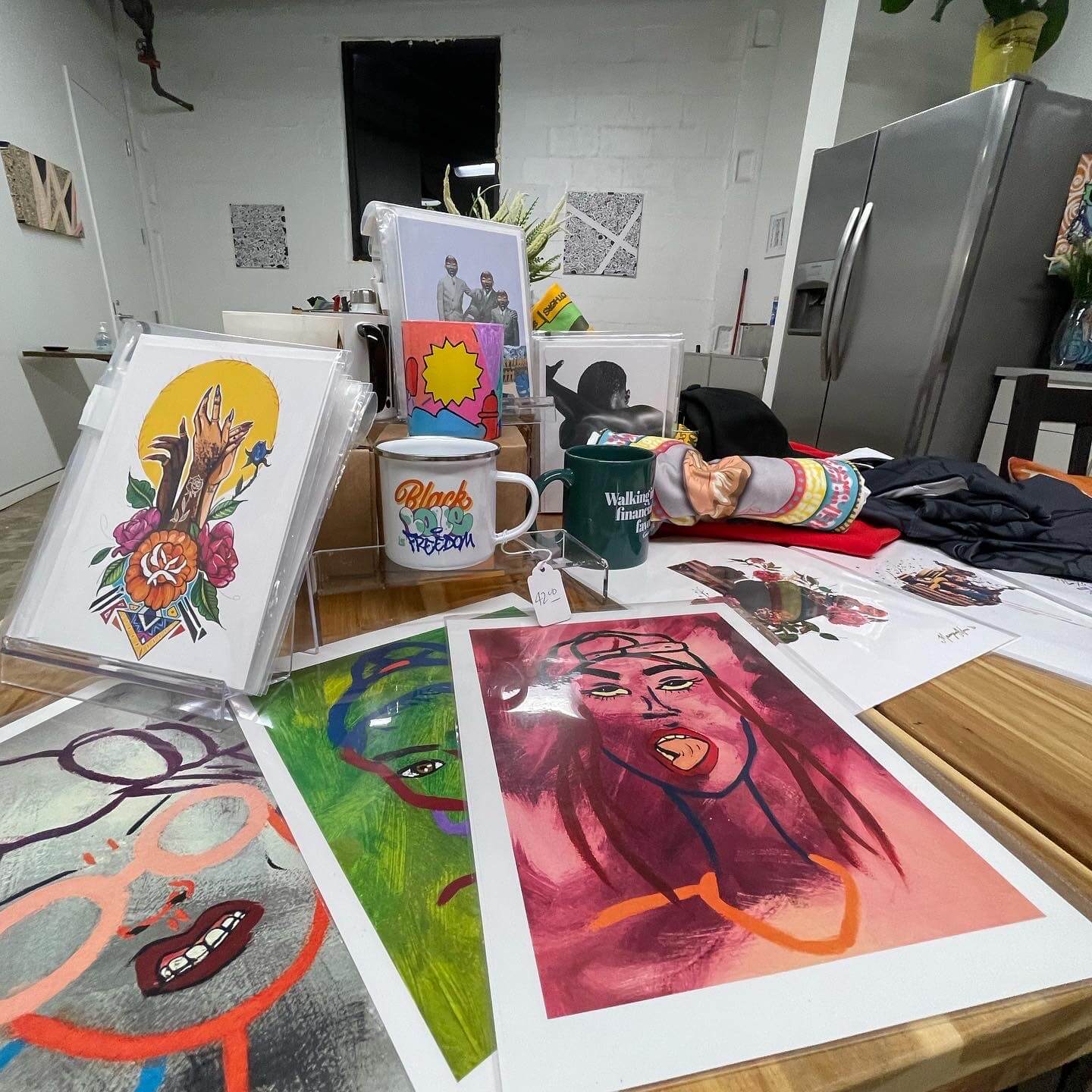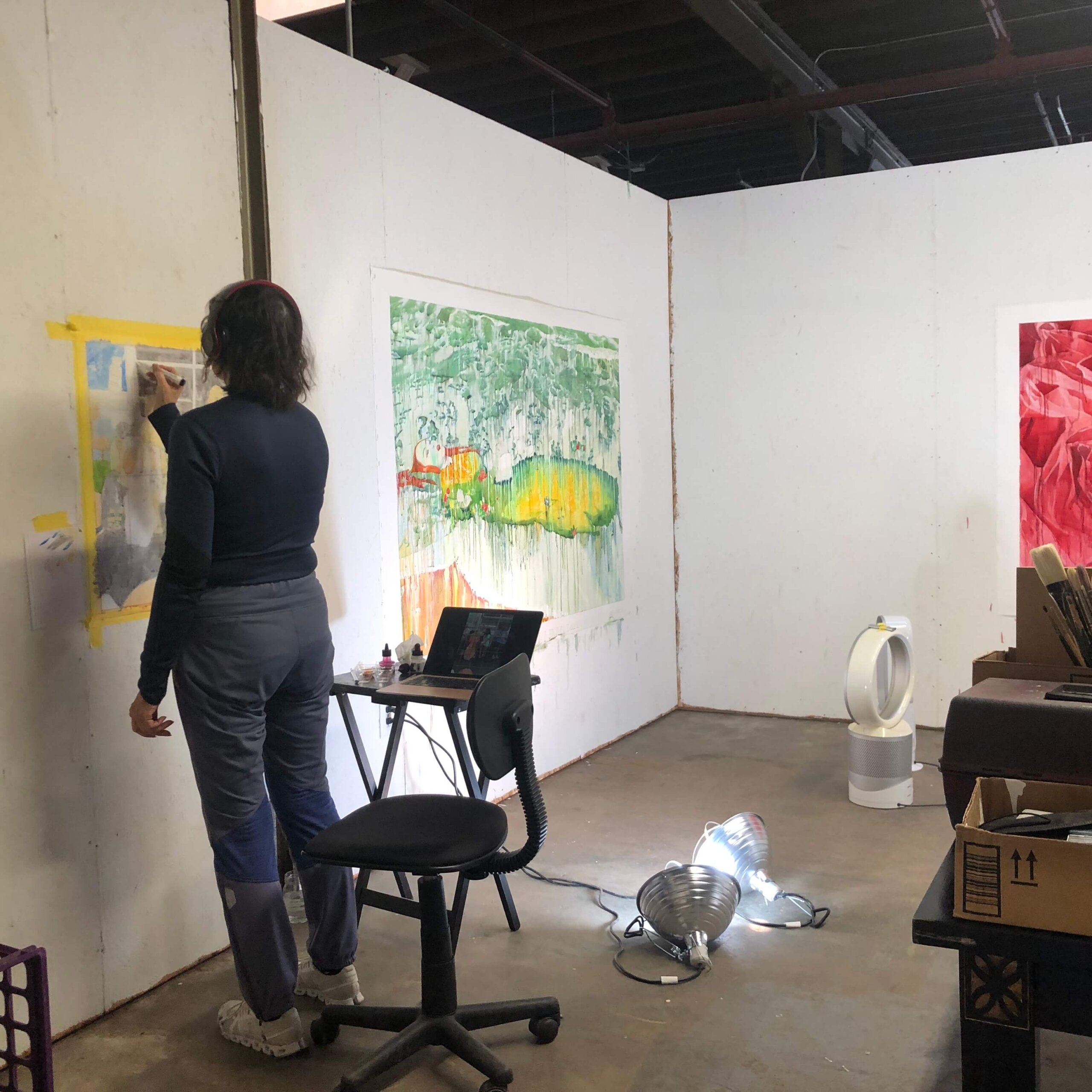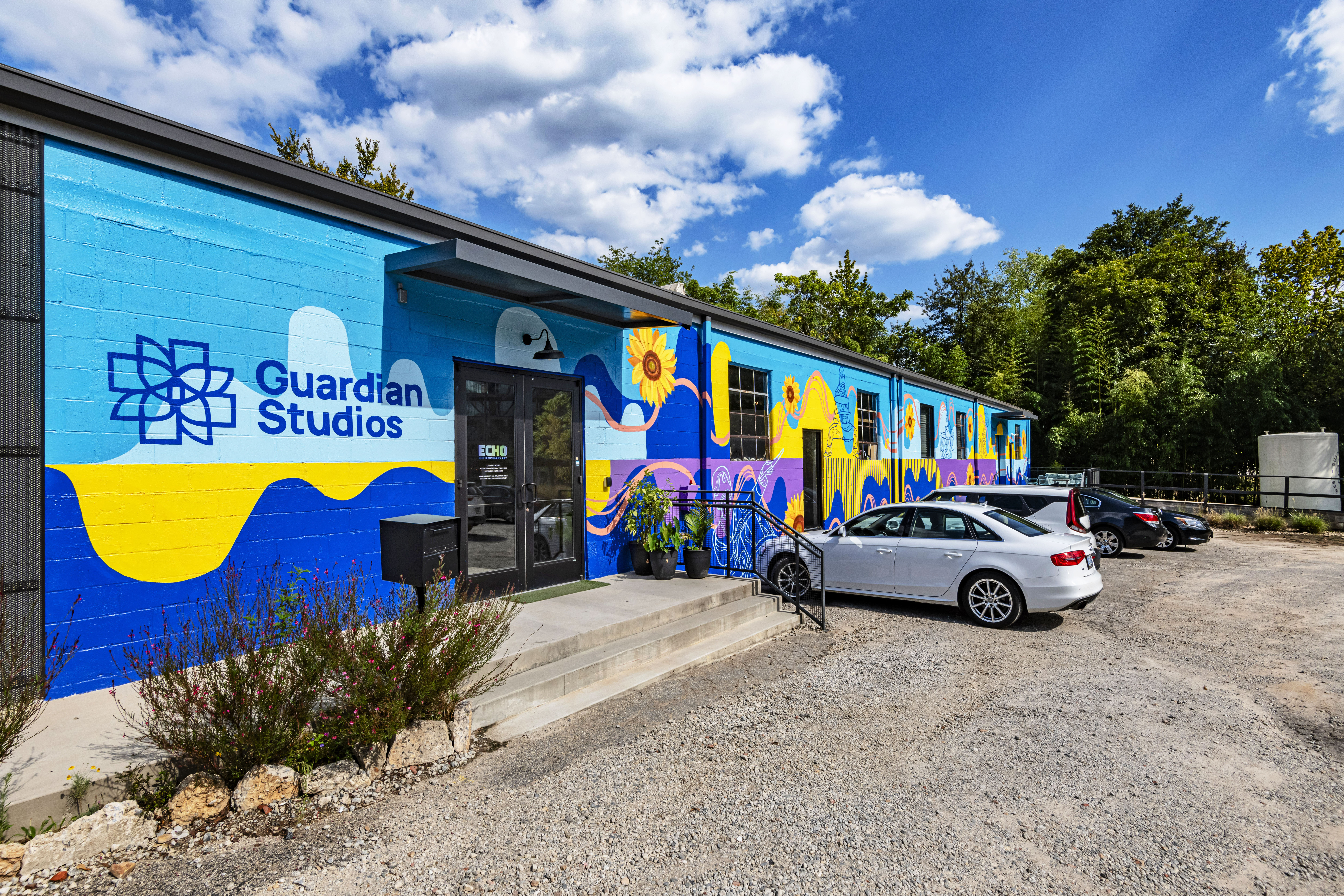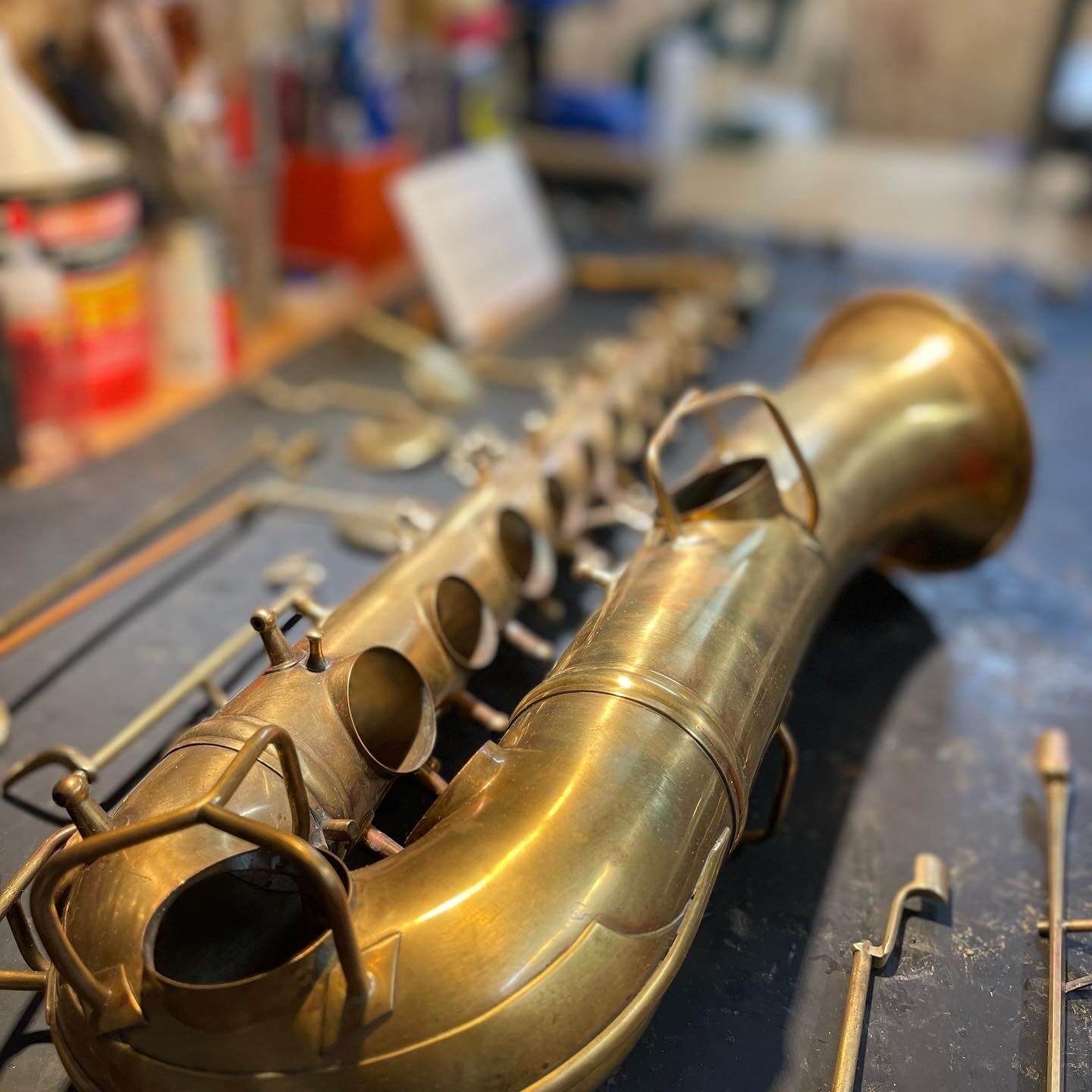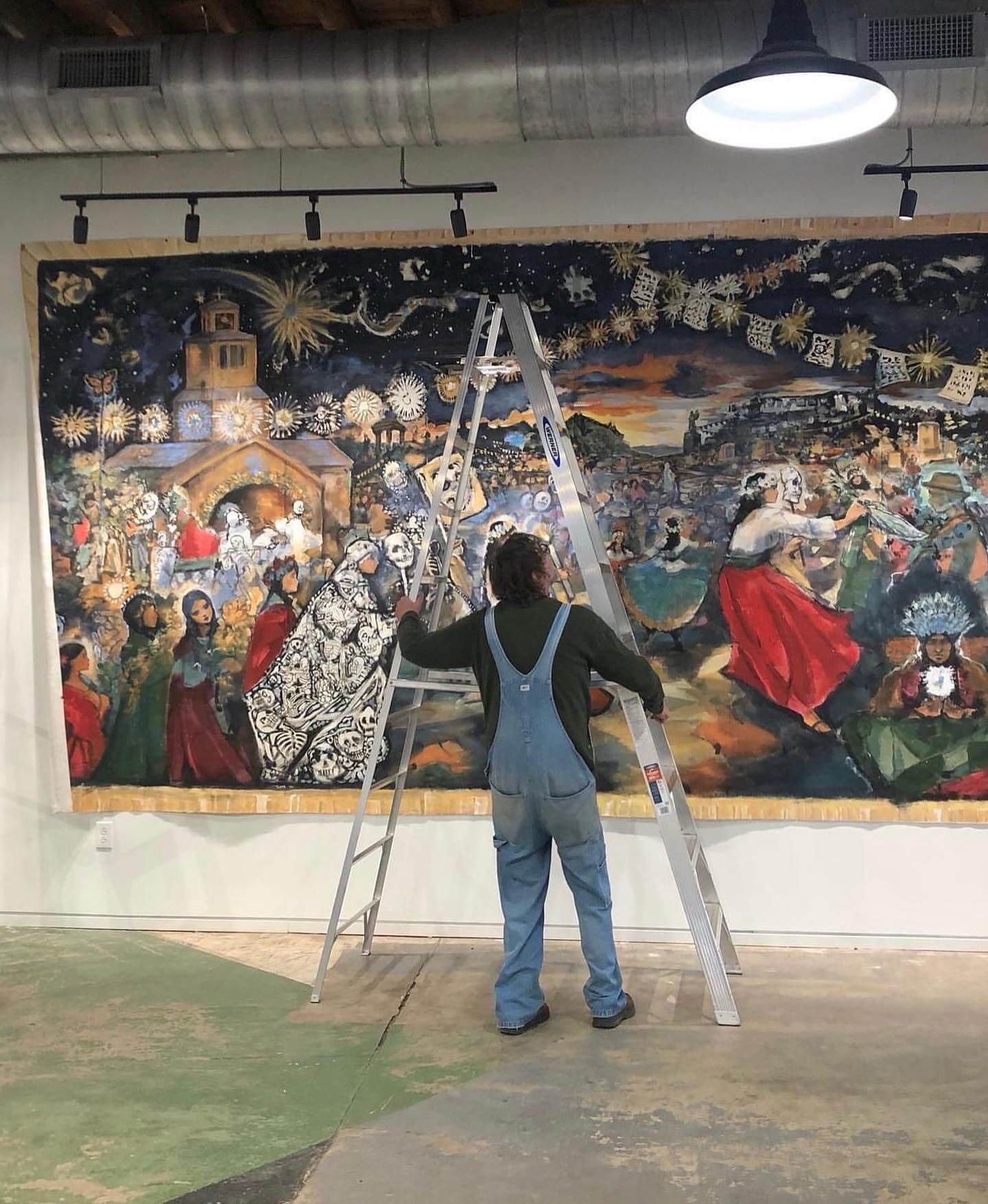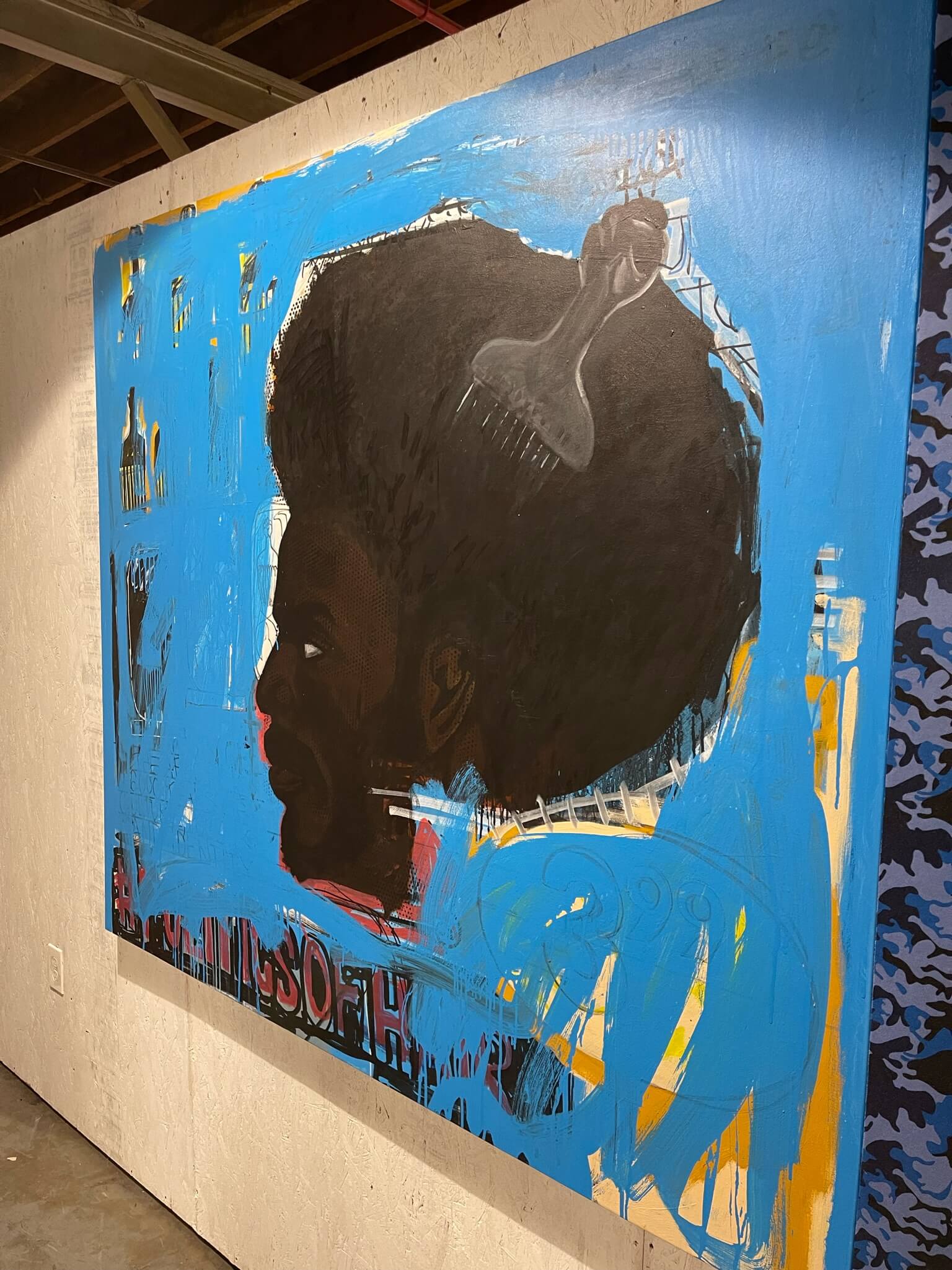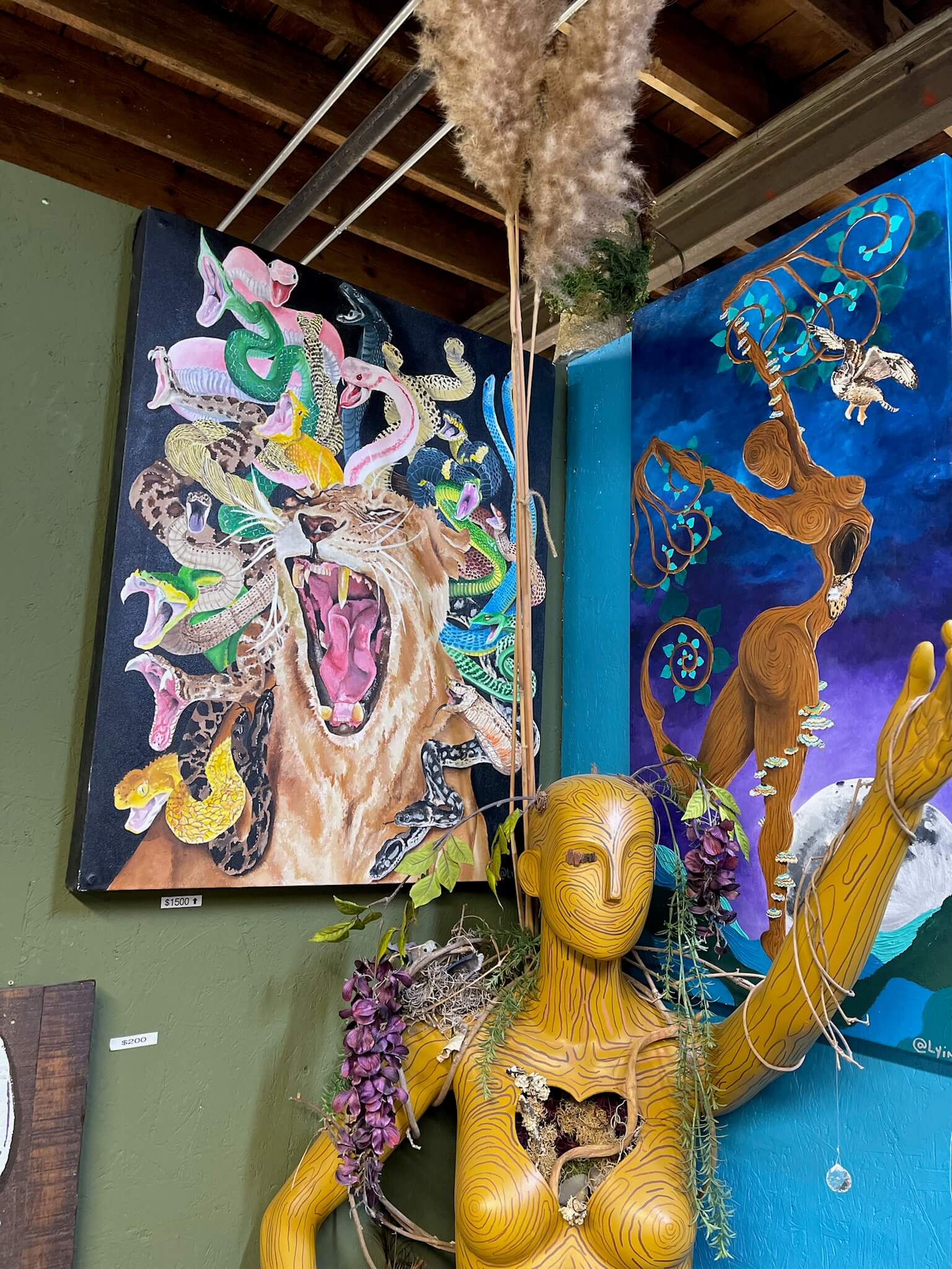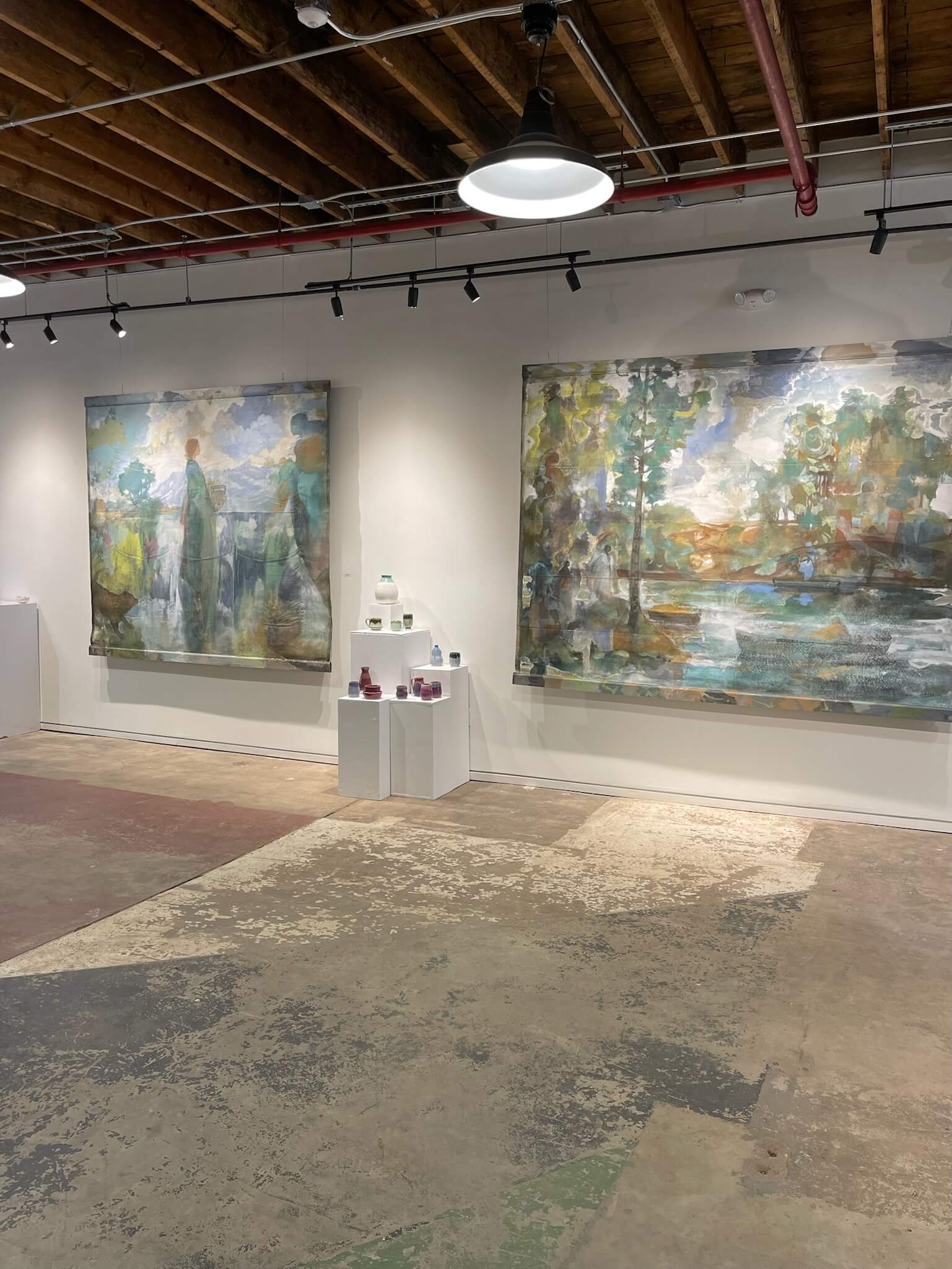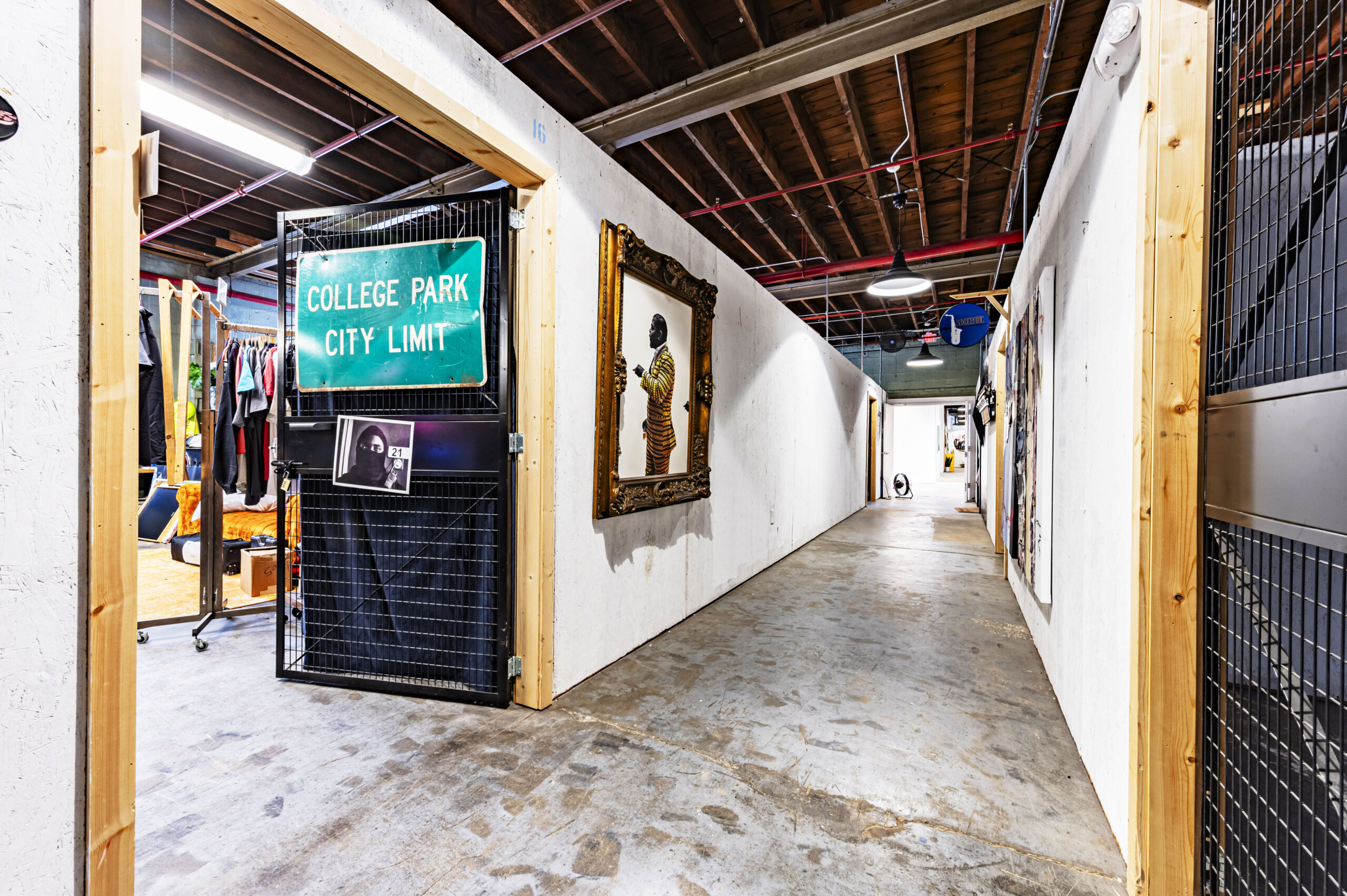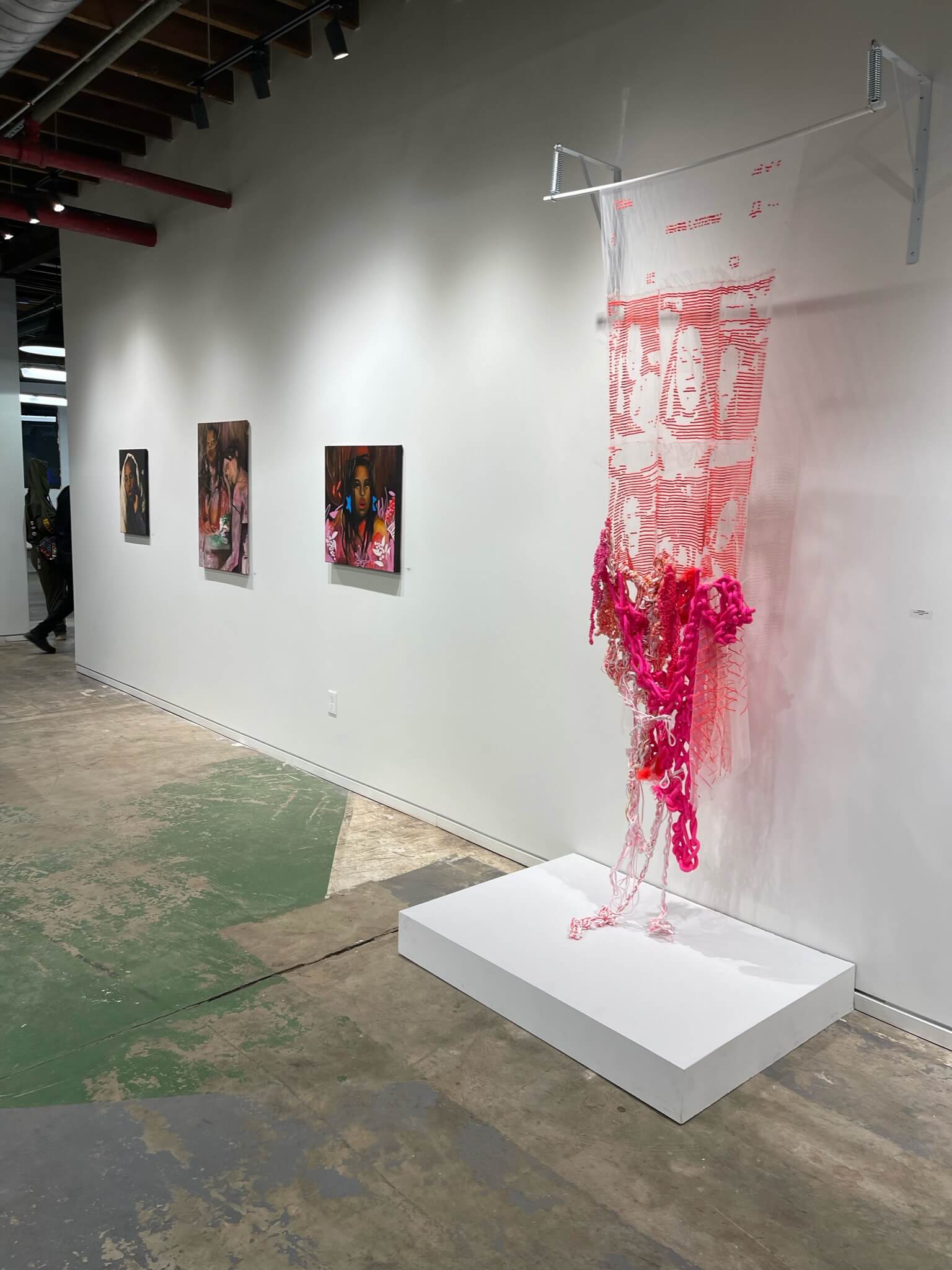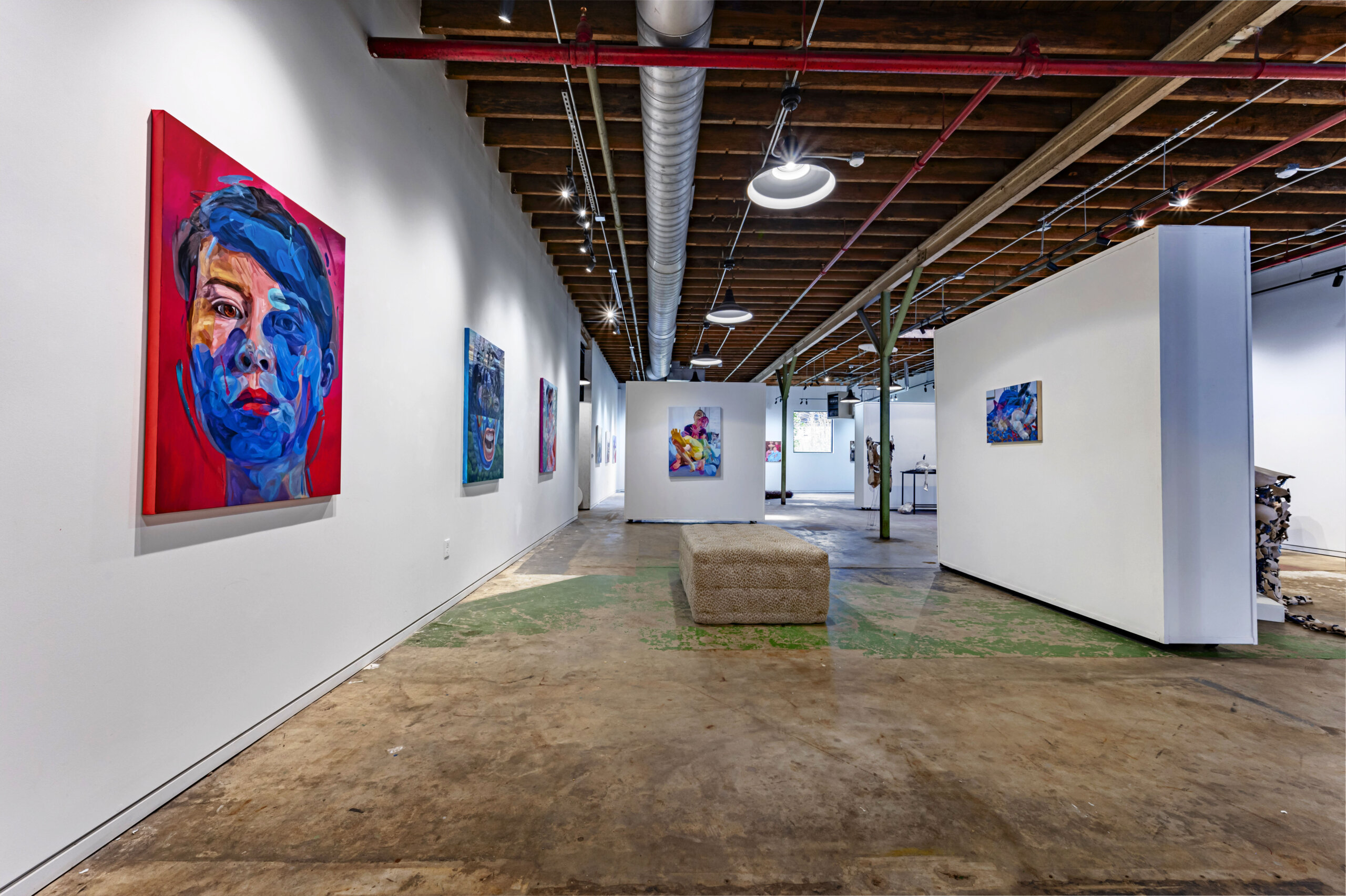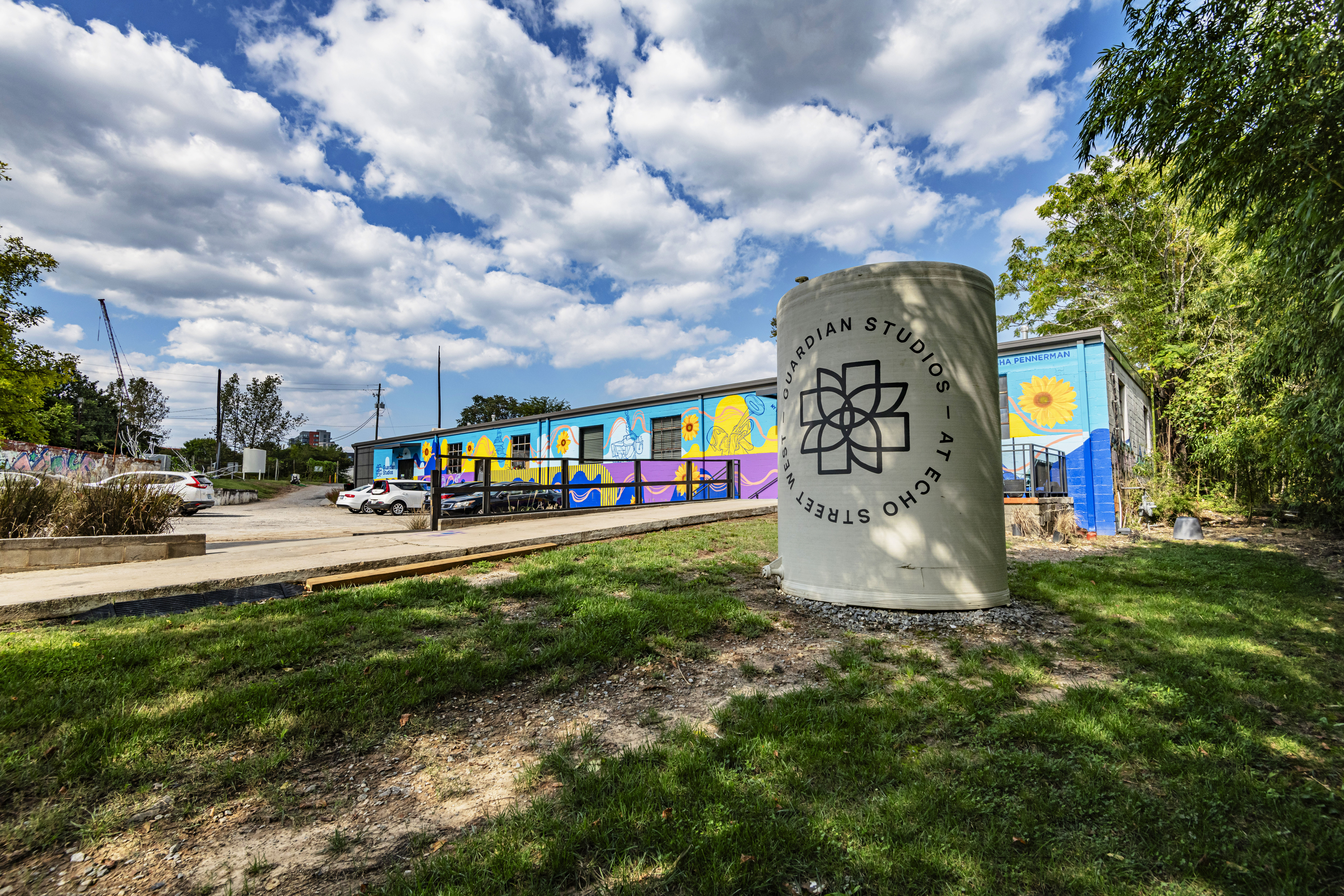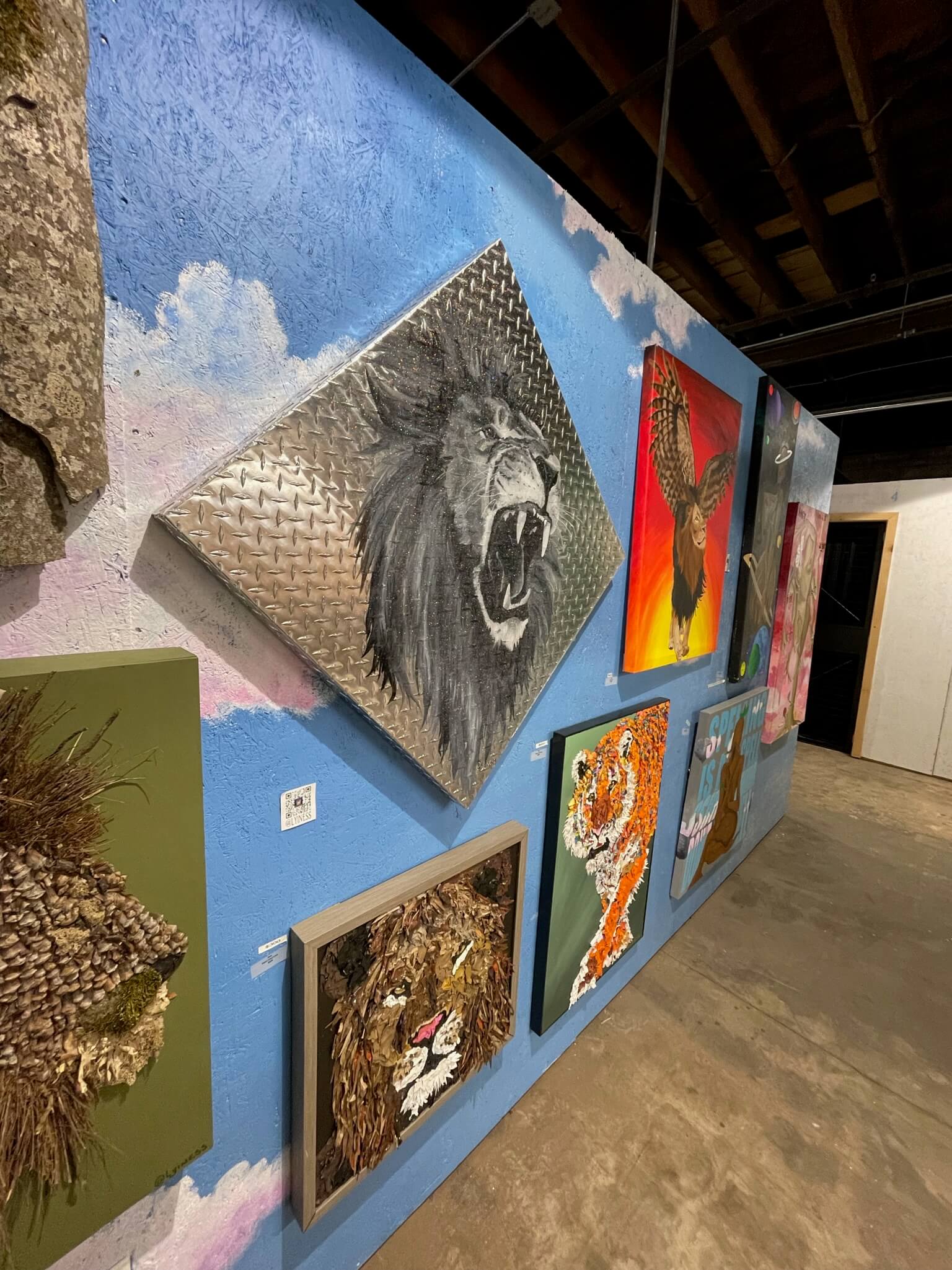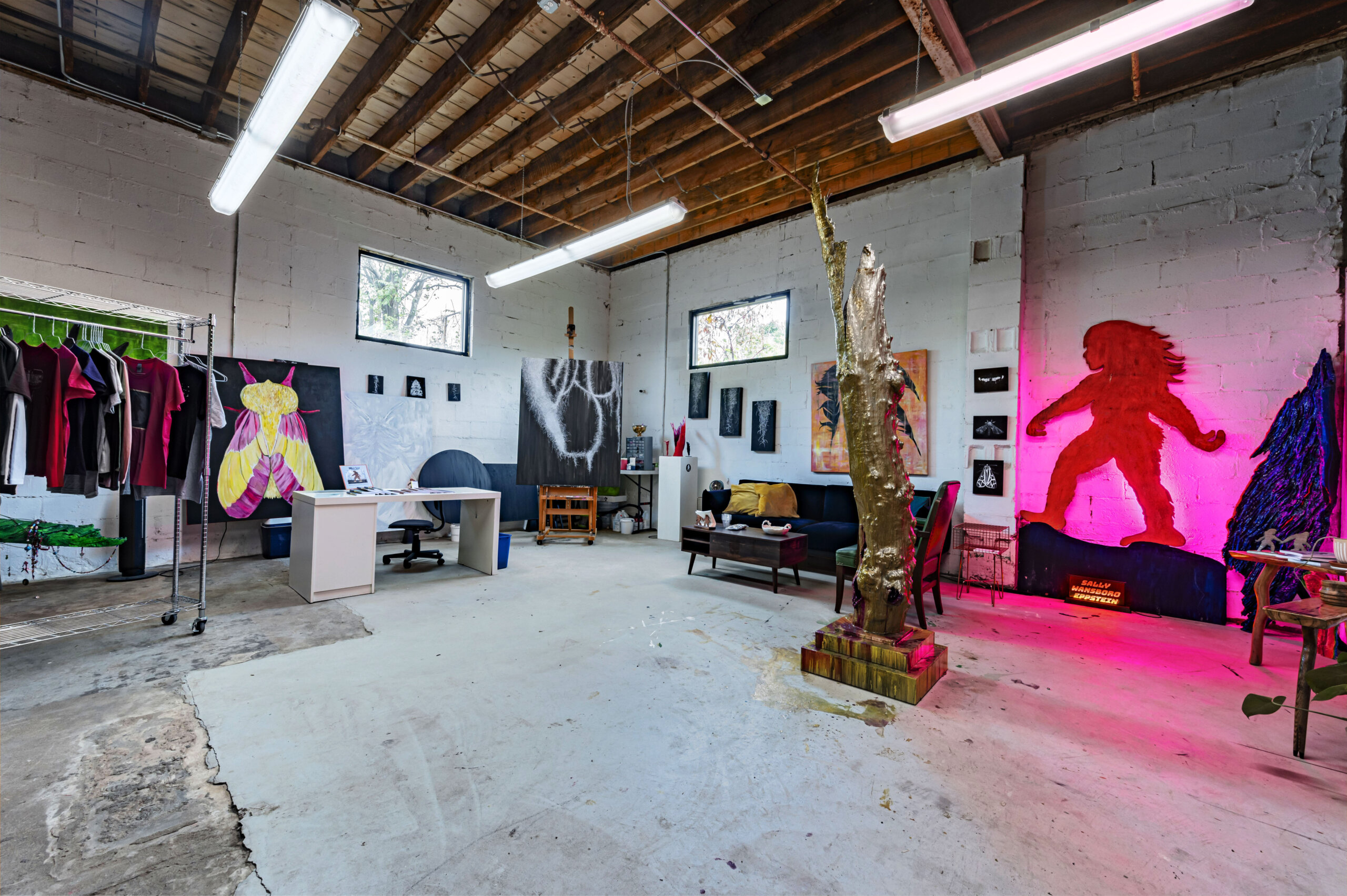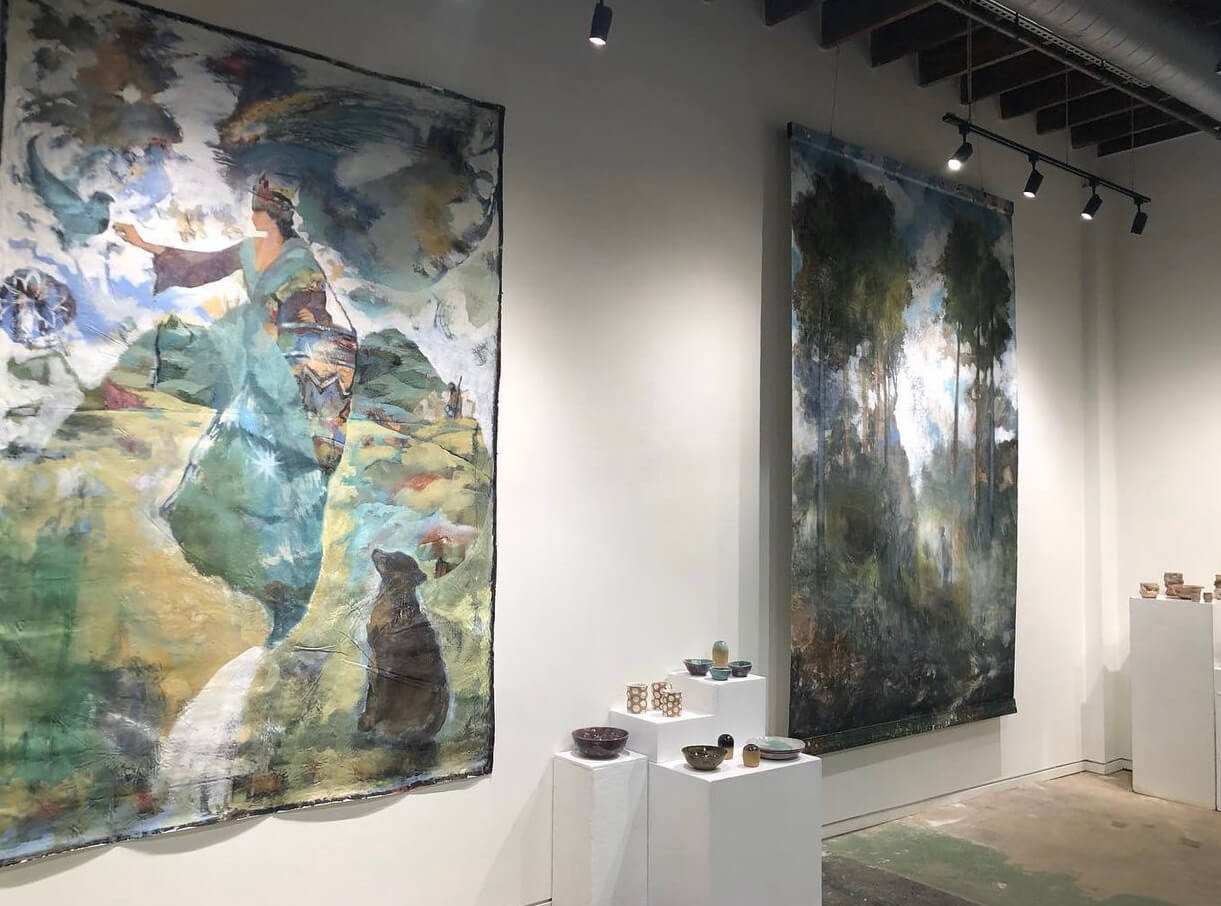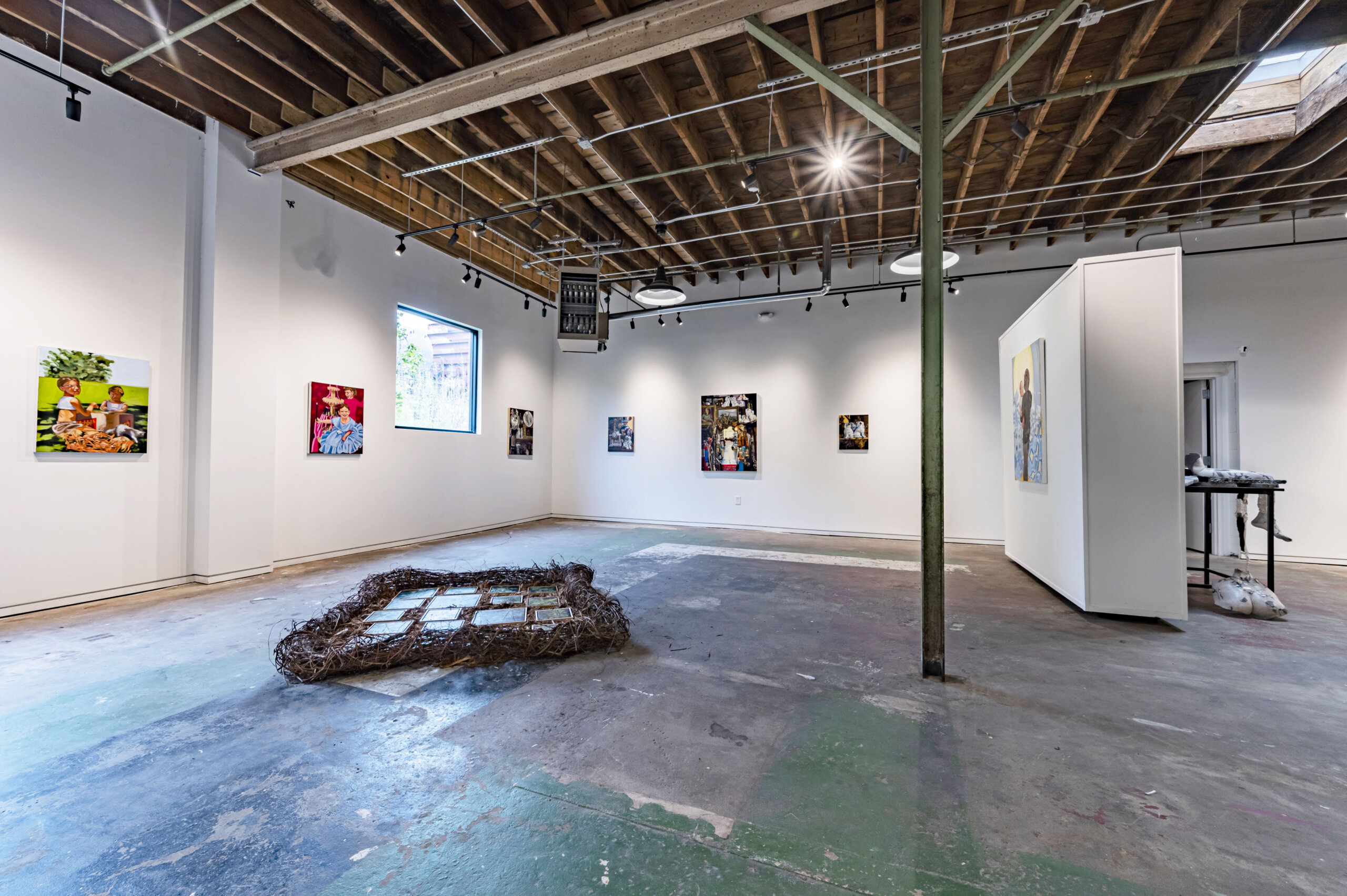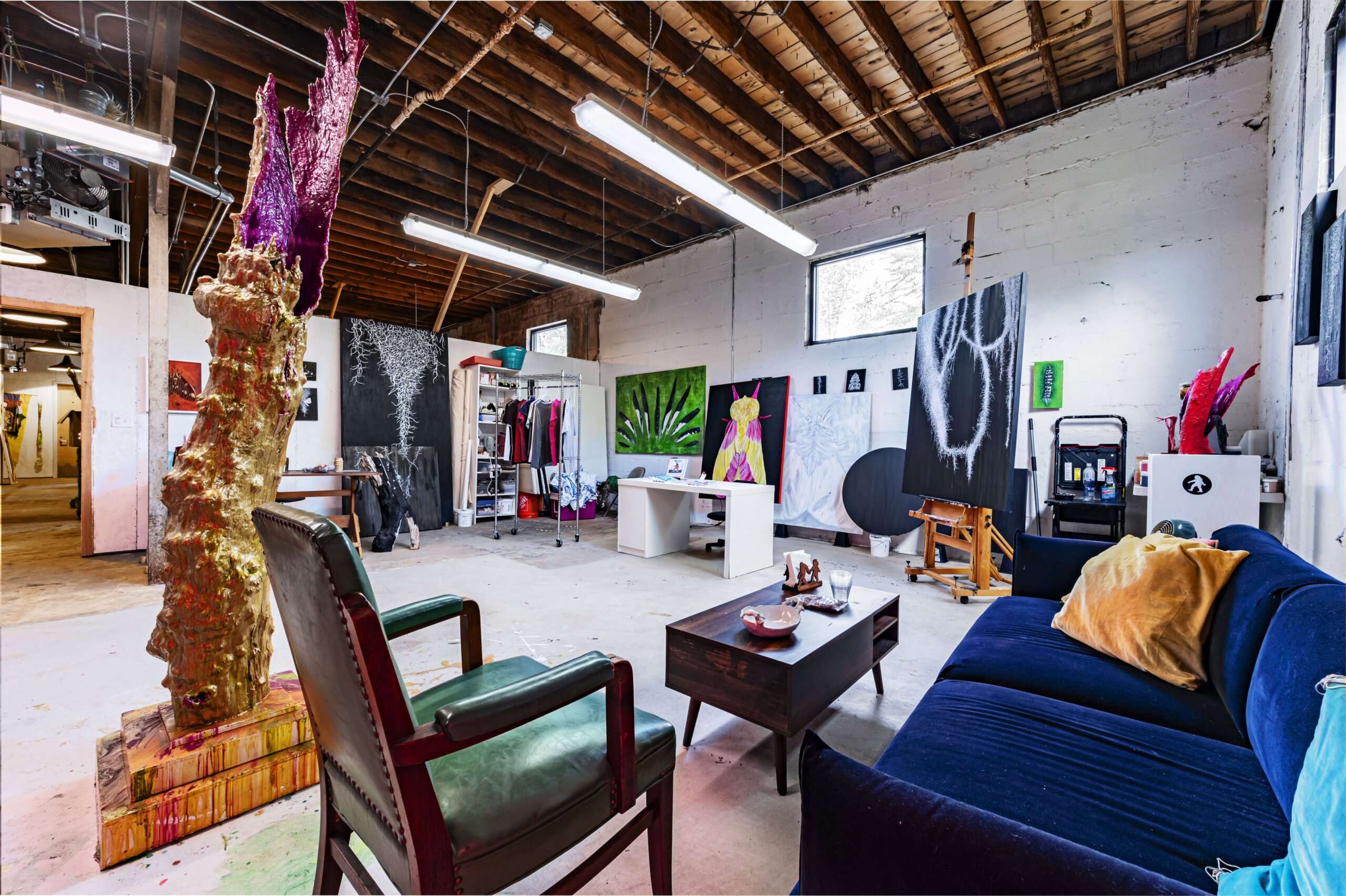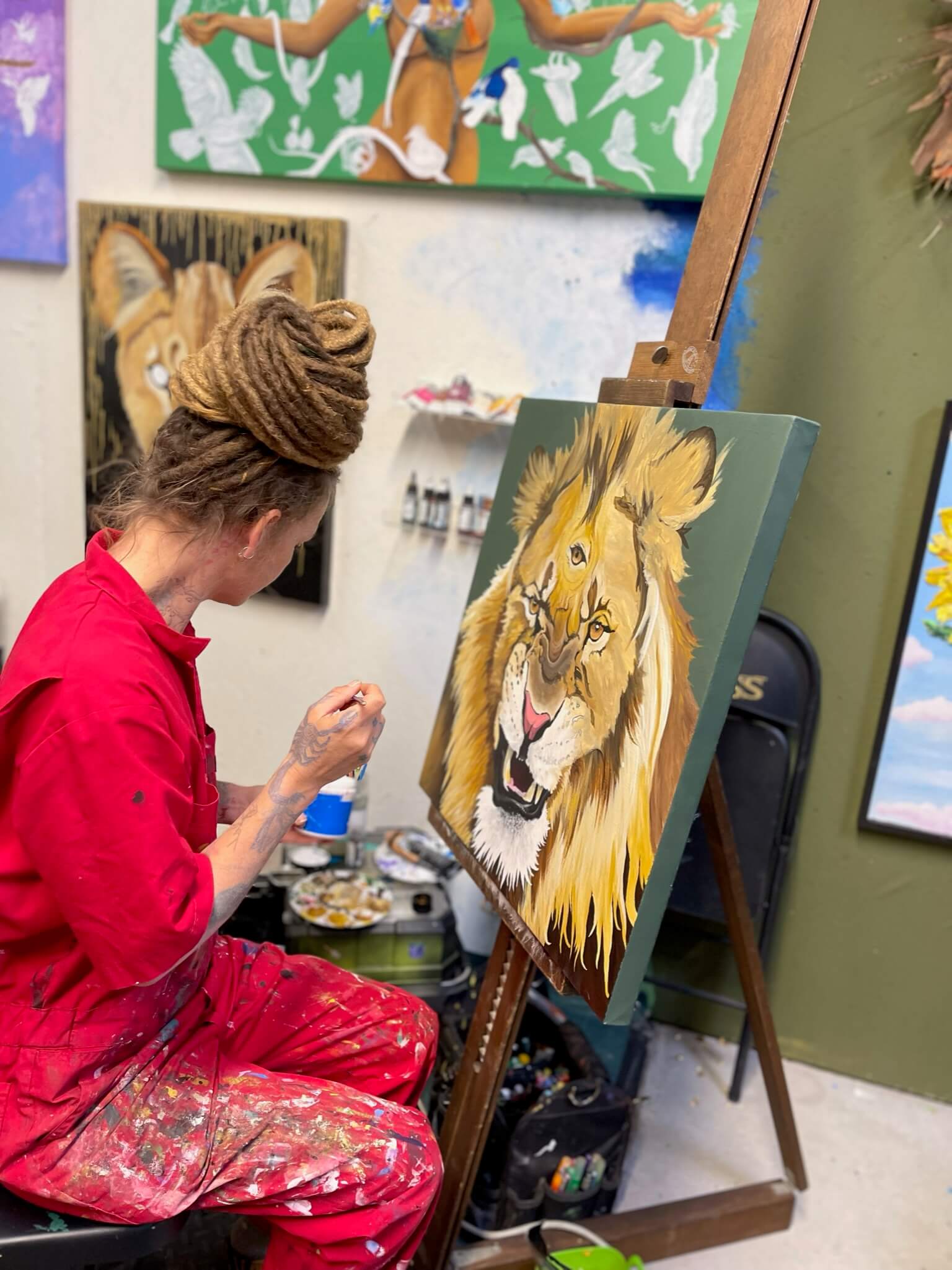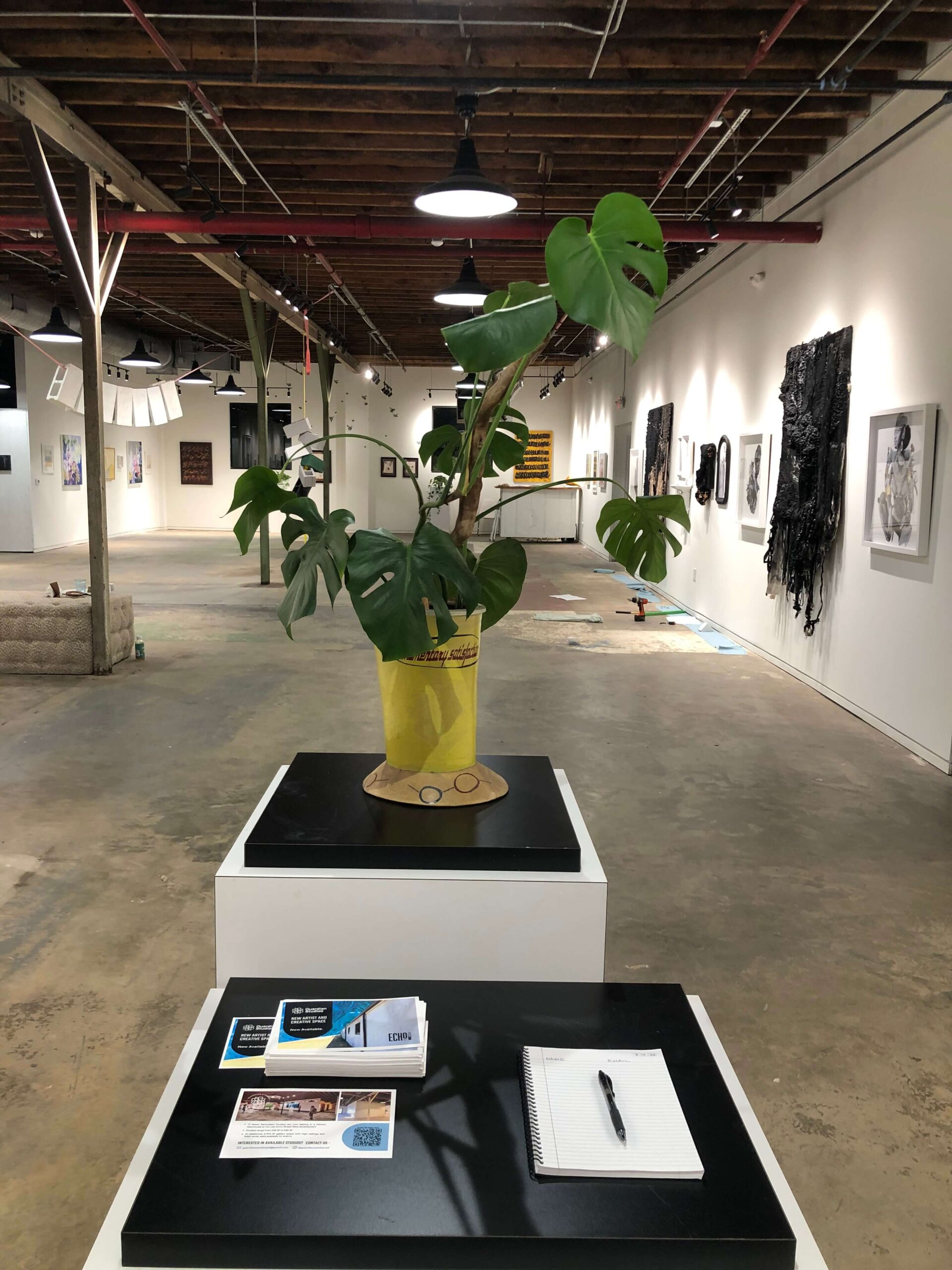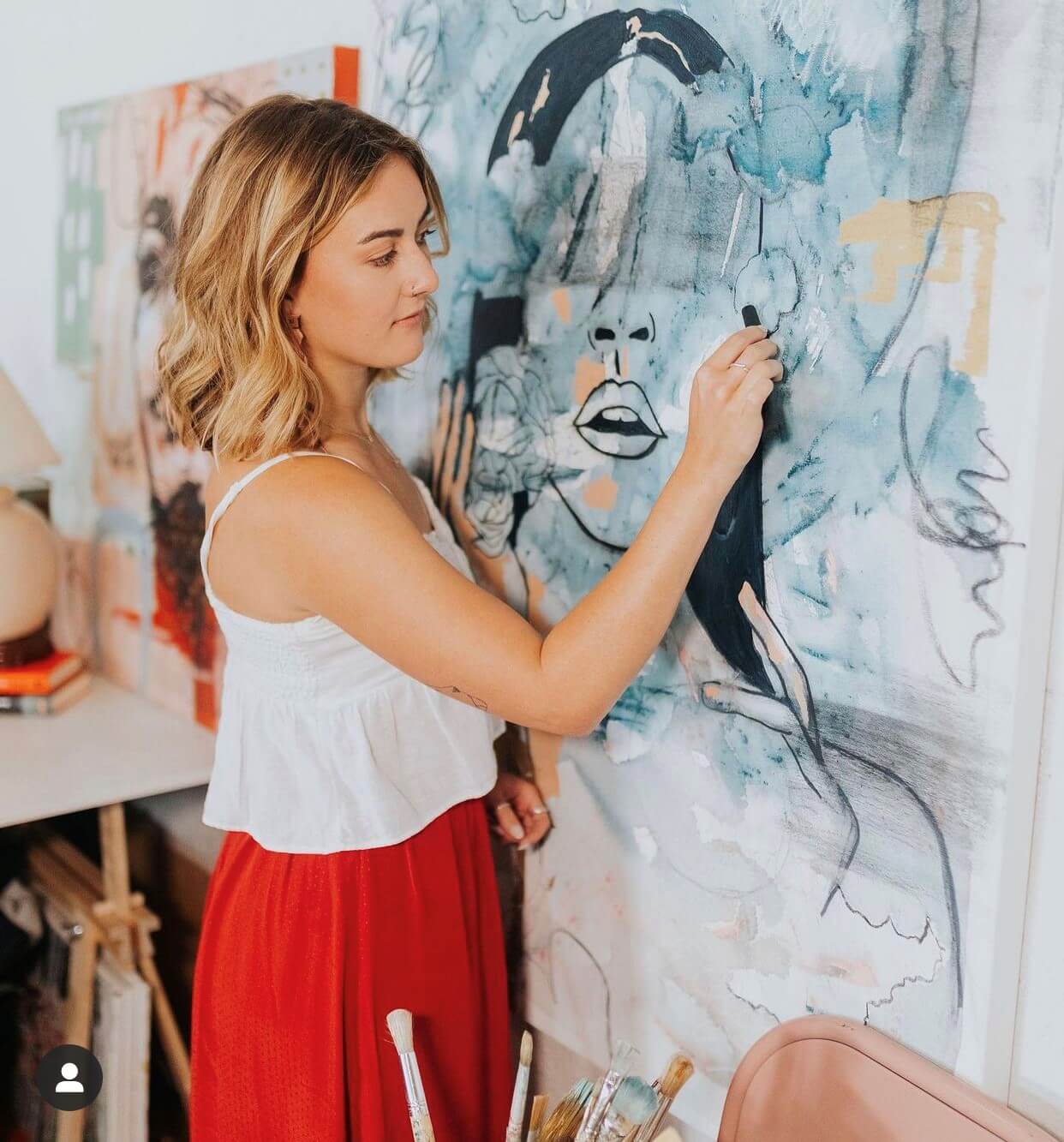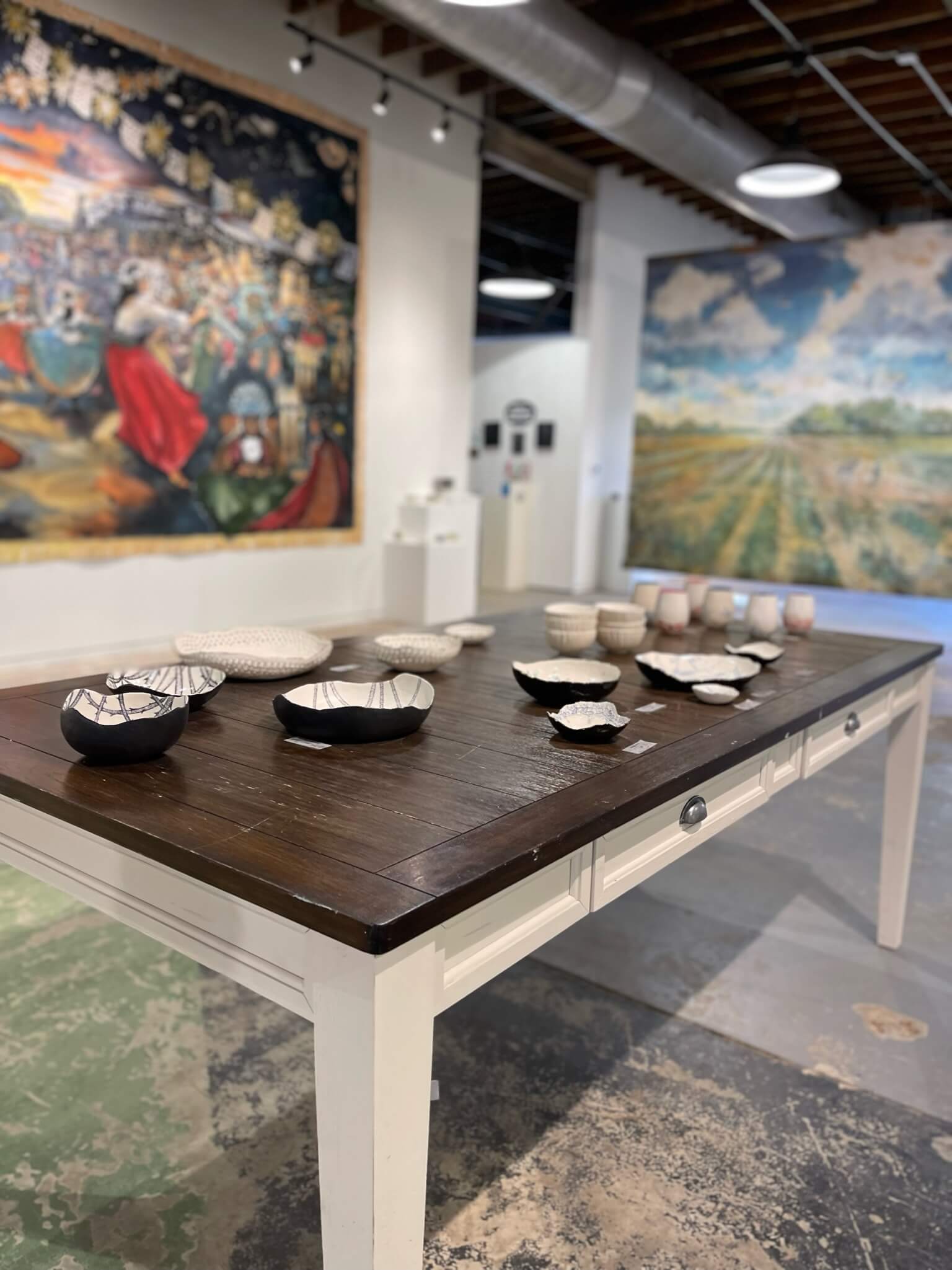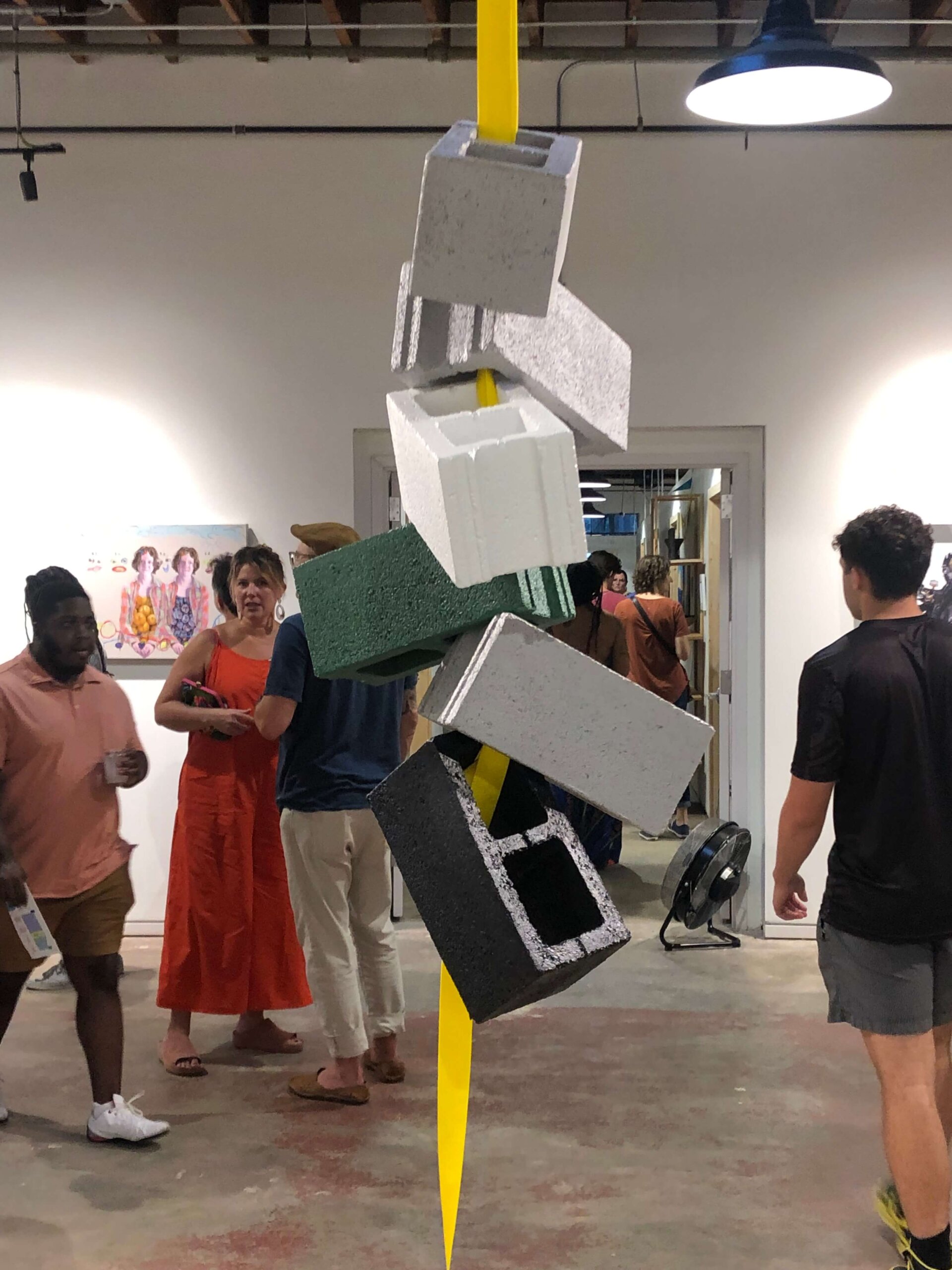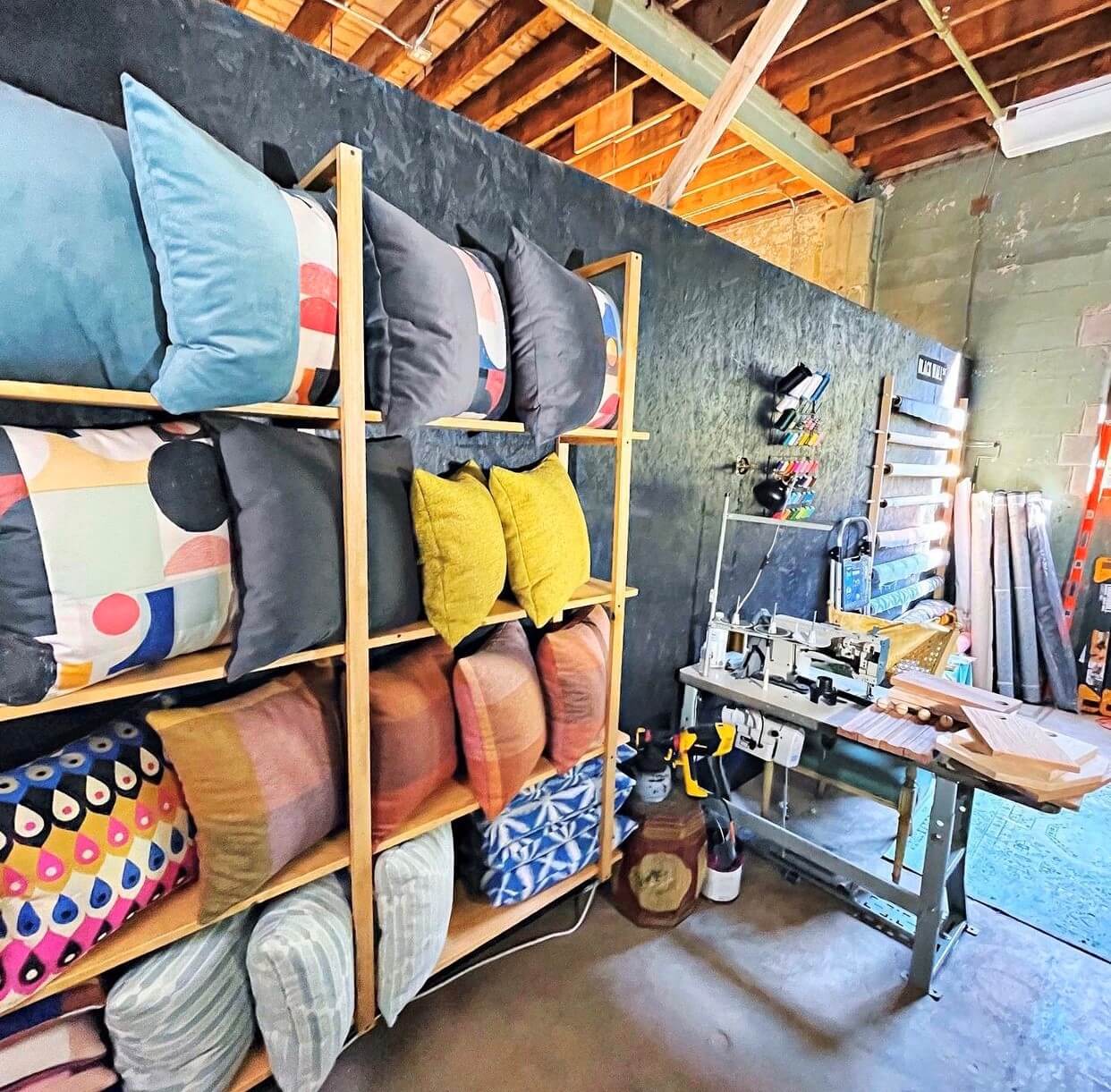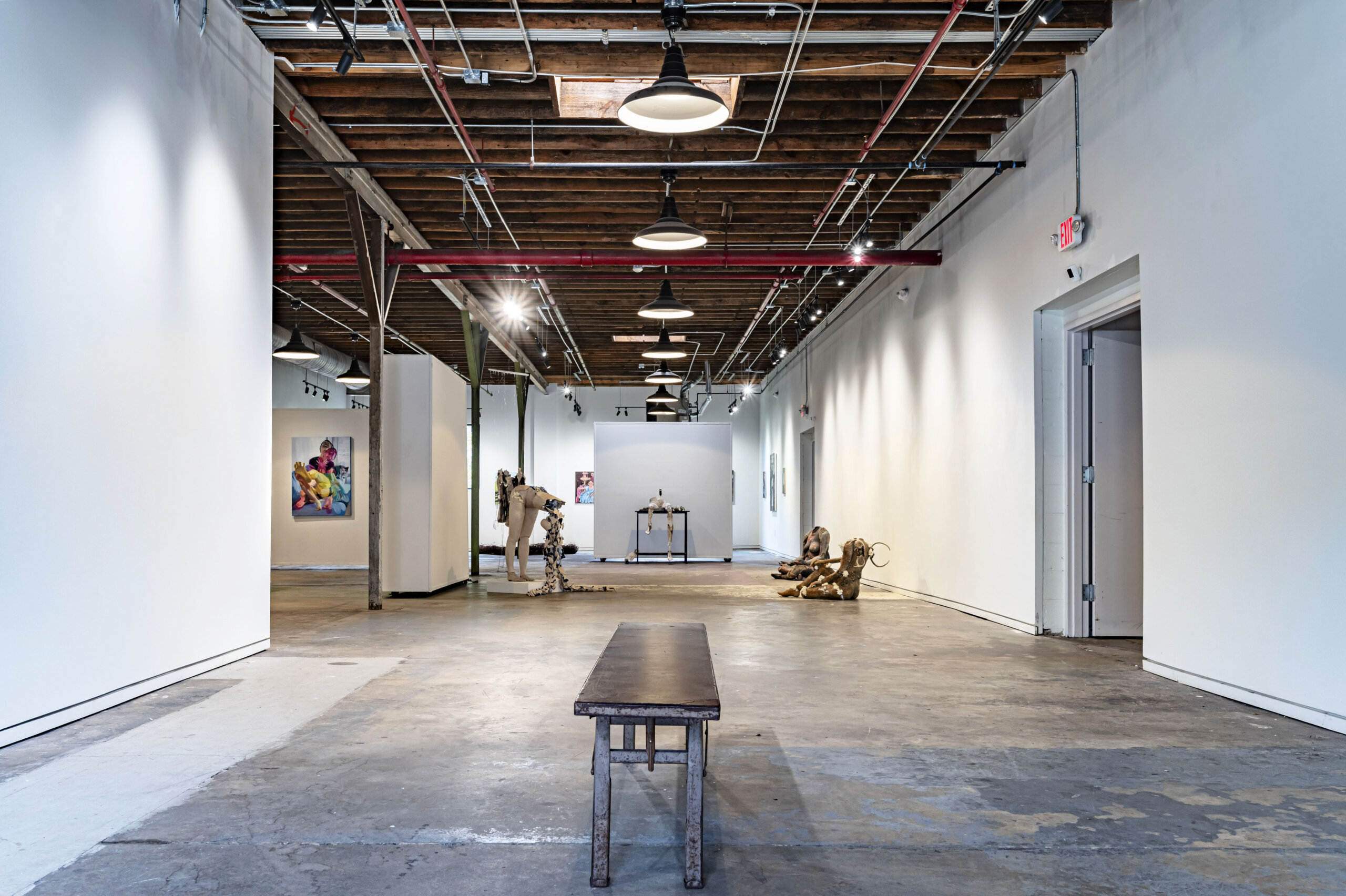 Rentable studios ranging in size from 240 to 1000 square feet. We are currently fully leased but please join our waitlist and we'll reach out once a studio becomes available.